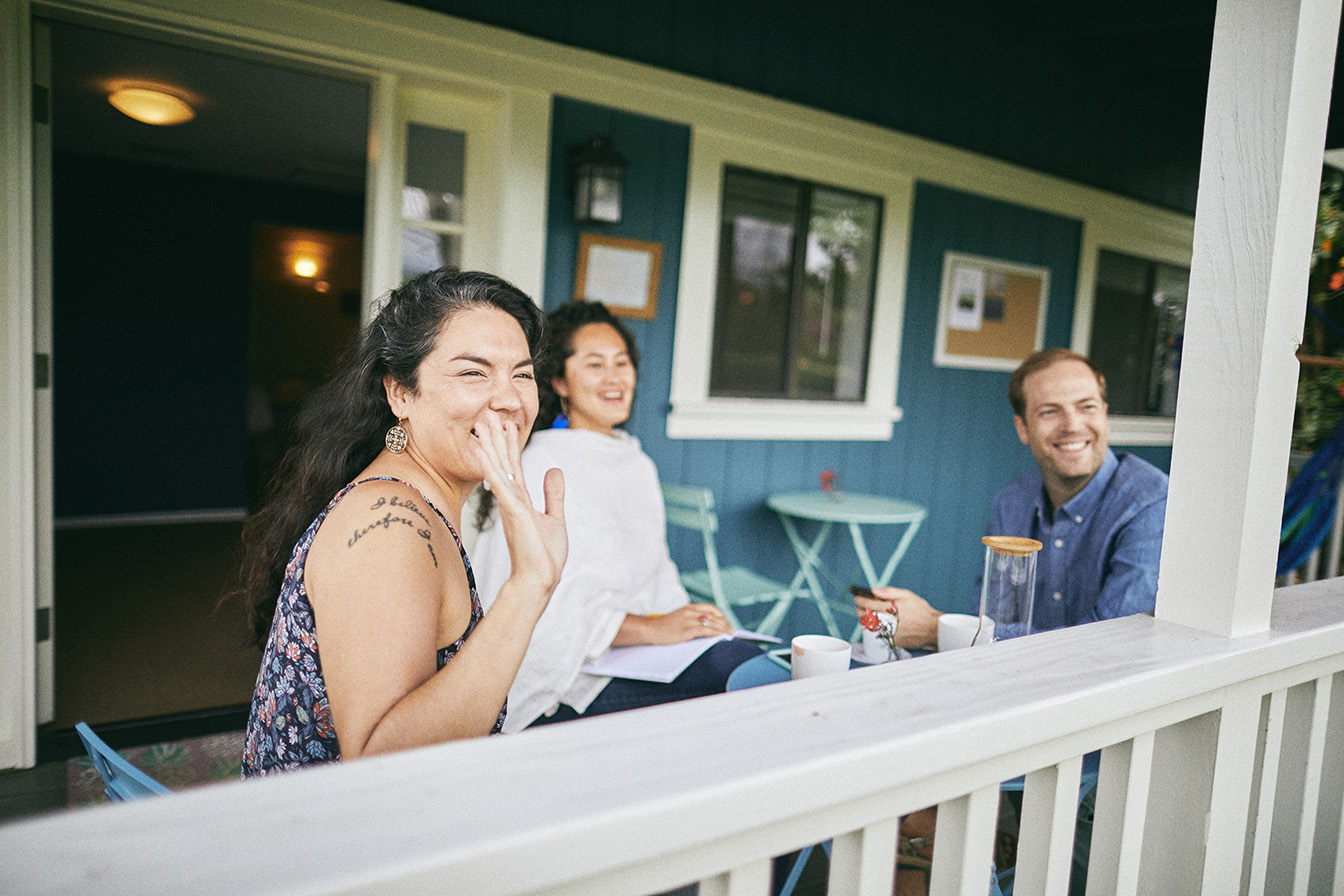 Helping businesses hone their competitive edge
Founded in August 2021, MUA—which stands for Me, Us, All—is on a mission to help businesses of all sizes stay competitive in an evolving landscape. Various disruptors, from advanced technology to changing market dynamics, are reshaping the business landscape. And we recognize that the real key to success in these times lies in a company's workforce: the people who turn strategic visions into tangible outcomes.

We're not just a tech company. We're a team of industry experts with decades of experience. We meld technology and human intelligence with coaching and customized programs to improve your team's performance.
Team Members
Meet The Team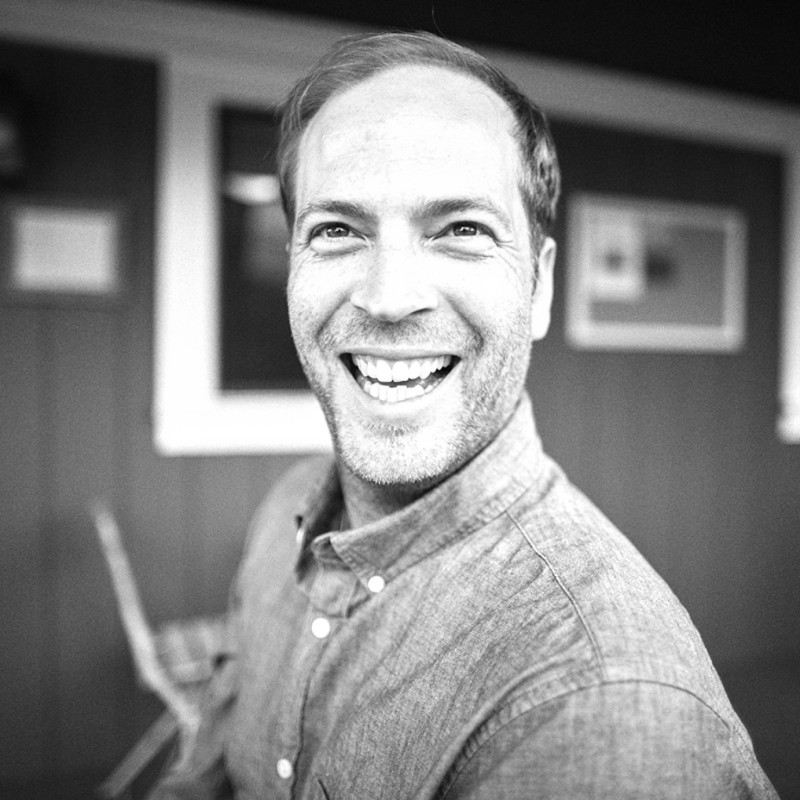 Julius Geis
CEO & Founder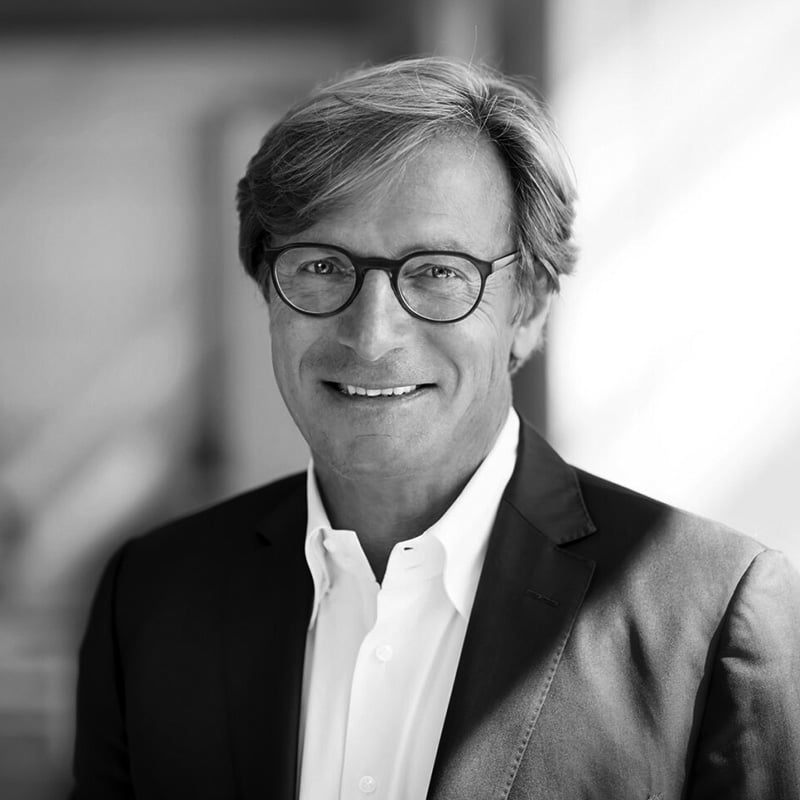 Dr. Kai Haack
Coach & Advisor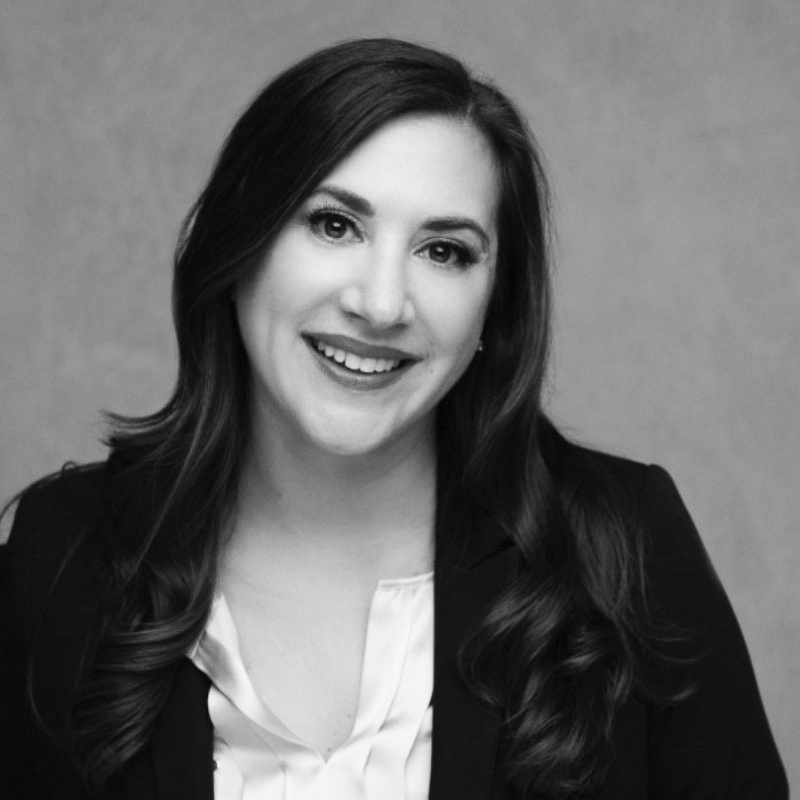 Dr. Ali McCarthy
Emotional Intelligence Coach & Advisor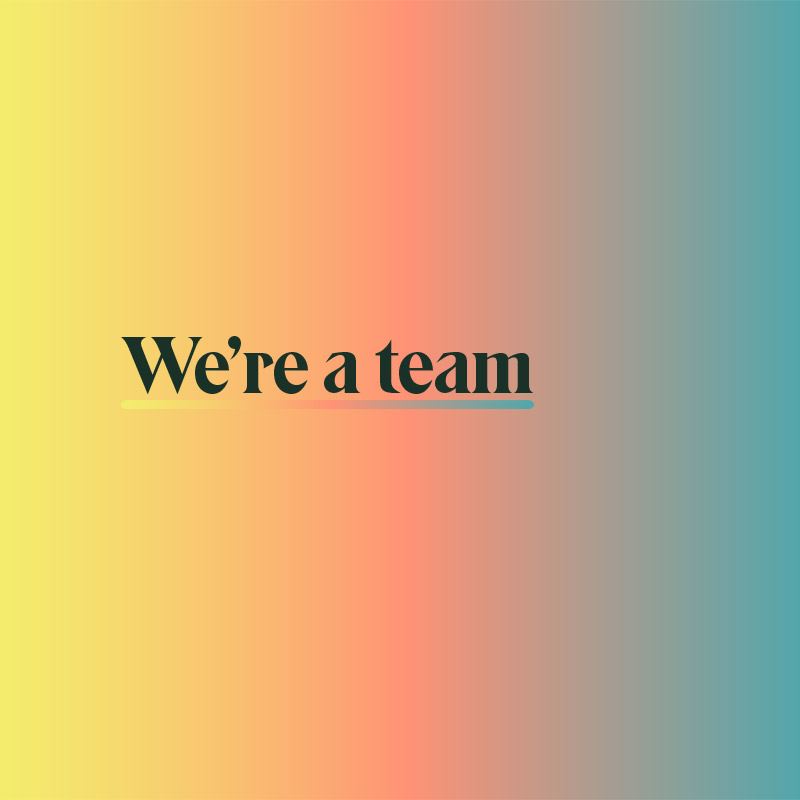 Open jobs
Get notified about new job openings.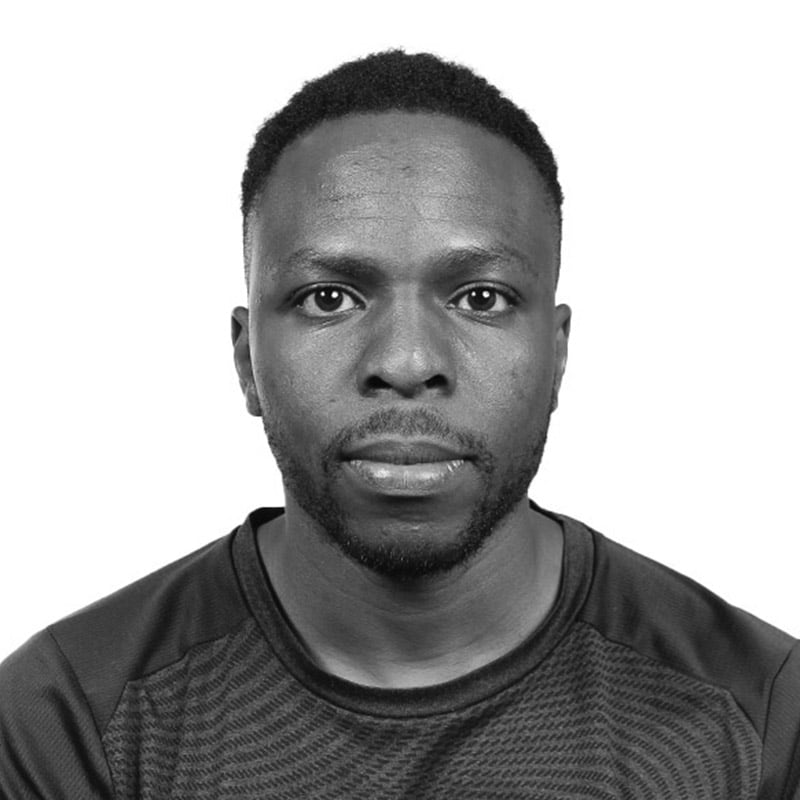 John Aggrey
Product Manager & Accountability Coach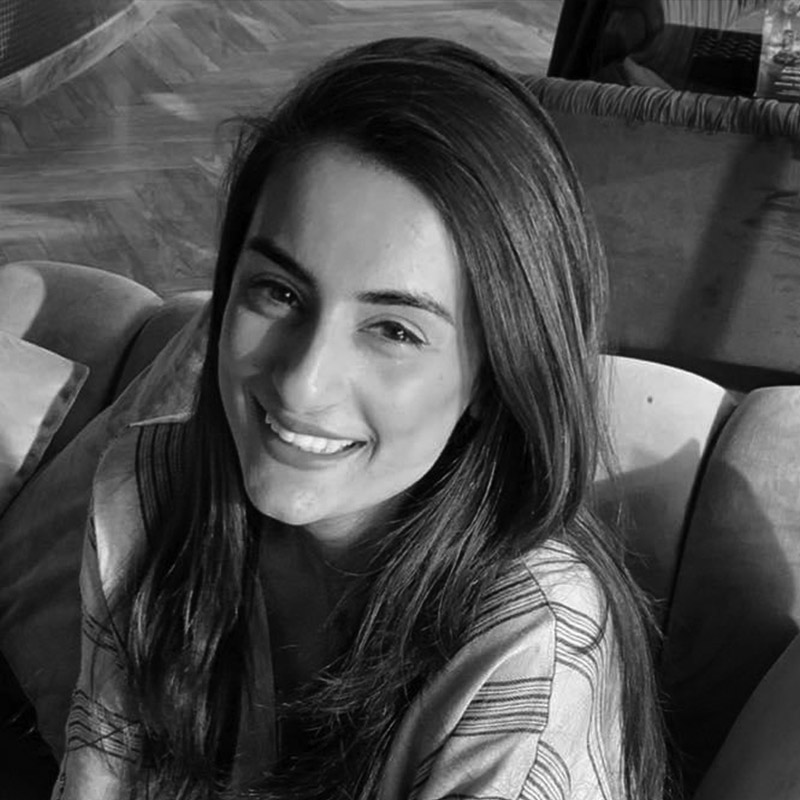 Safa Ayub
Account Manager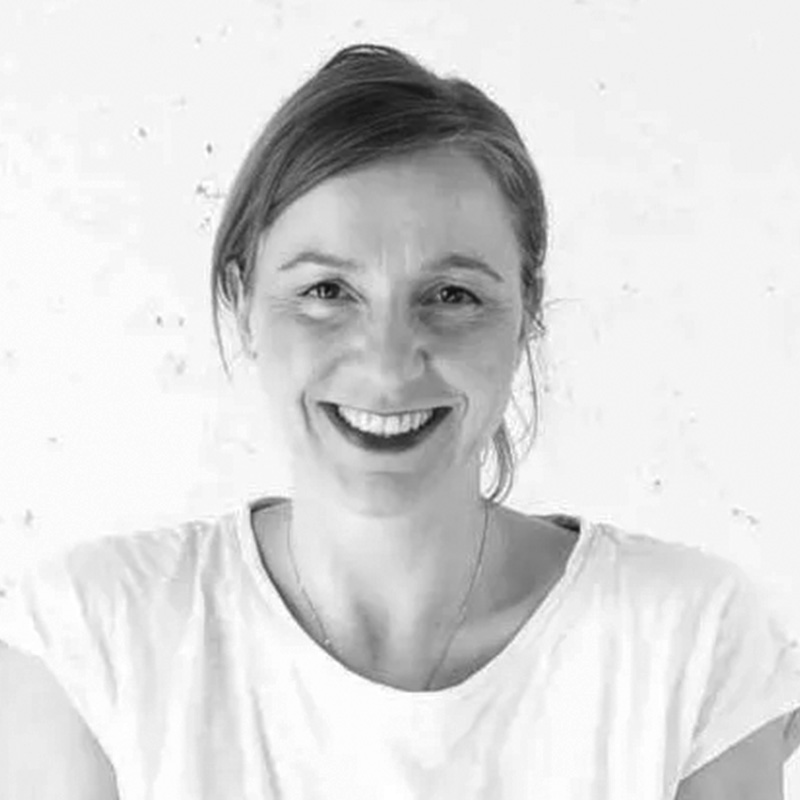 Tina Rapp
Coach & Facilitator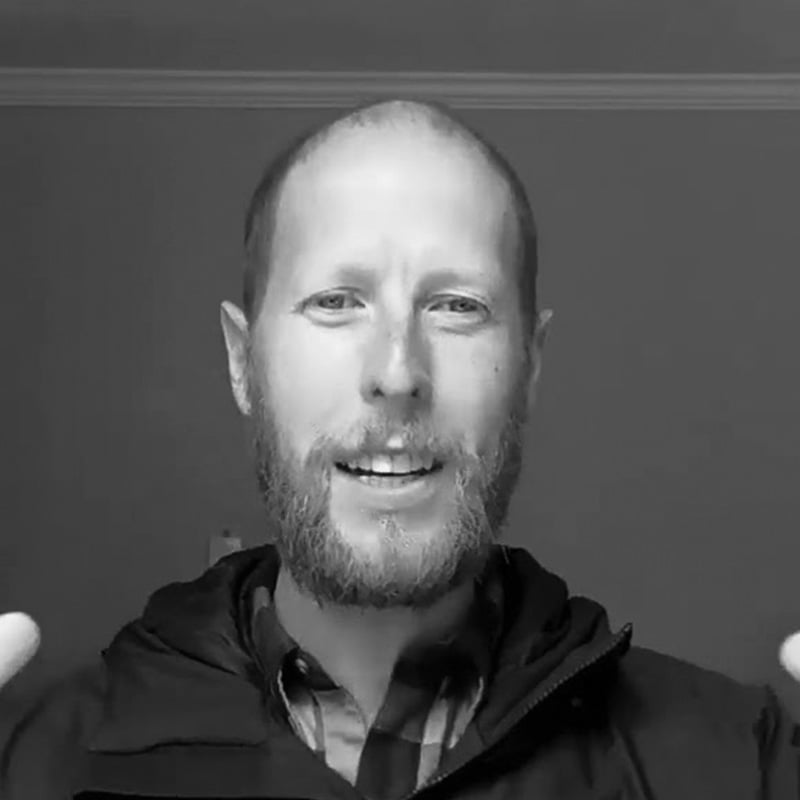 Dr. Jesse Steinberg
Facilitator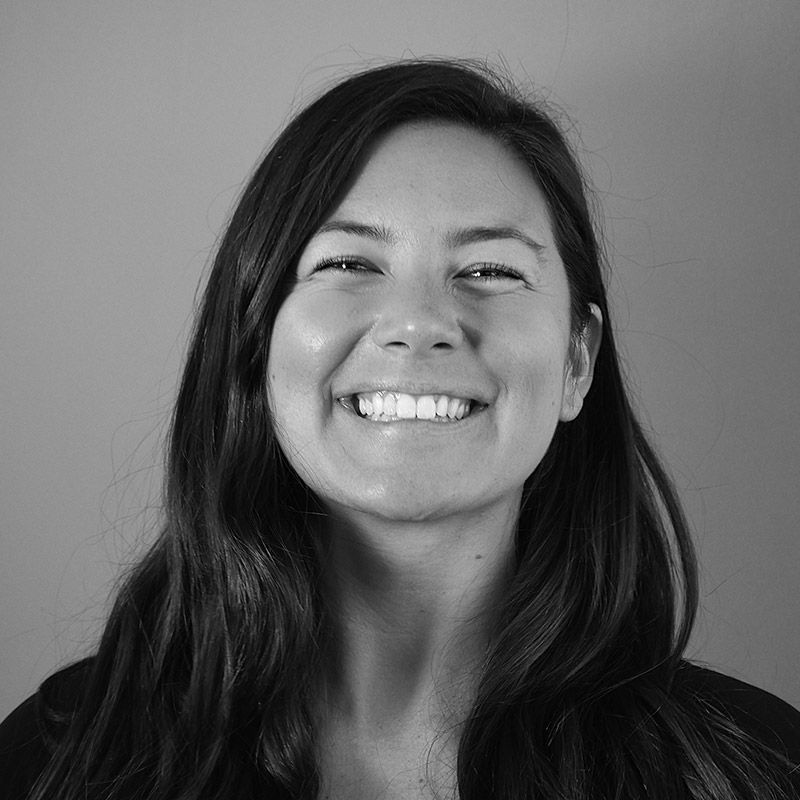 Lindsey Kimura
Facilitator
Website: wemua.com

Product name: MUA

MUA stands for: Me, Us, All

Category: Learning & Development

Main market of distribution: United States, Australia, Europe

Founded in: 2021

Founder: Julius Geis

Open for business: Yes!

Crunchbase: Click here
Performance = Potential - Interferences*
Timothy Gallwey