Let's get in touch
Hey,
i
t
'
s
n
ice to
m
eet
y
ou
!
We'd love to show you around and talk about gearing up your team for better performance.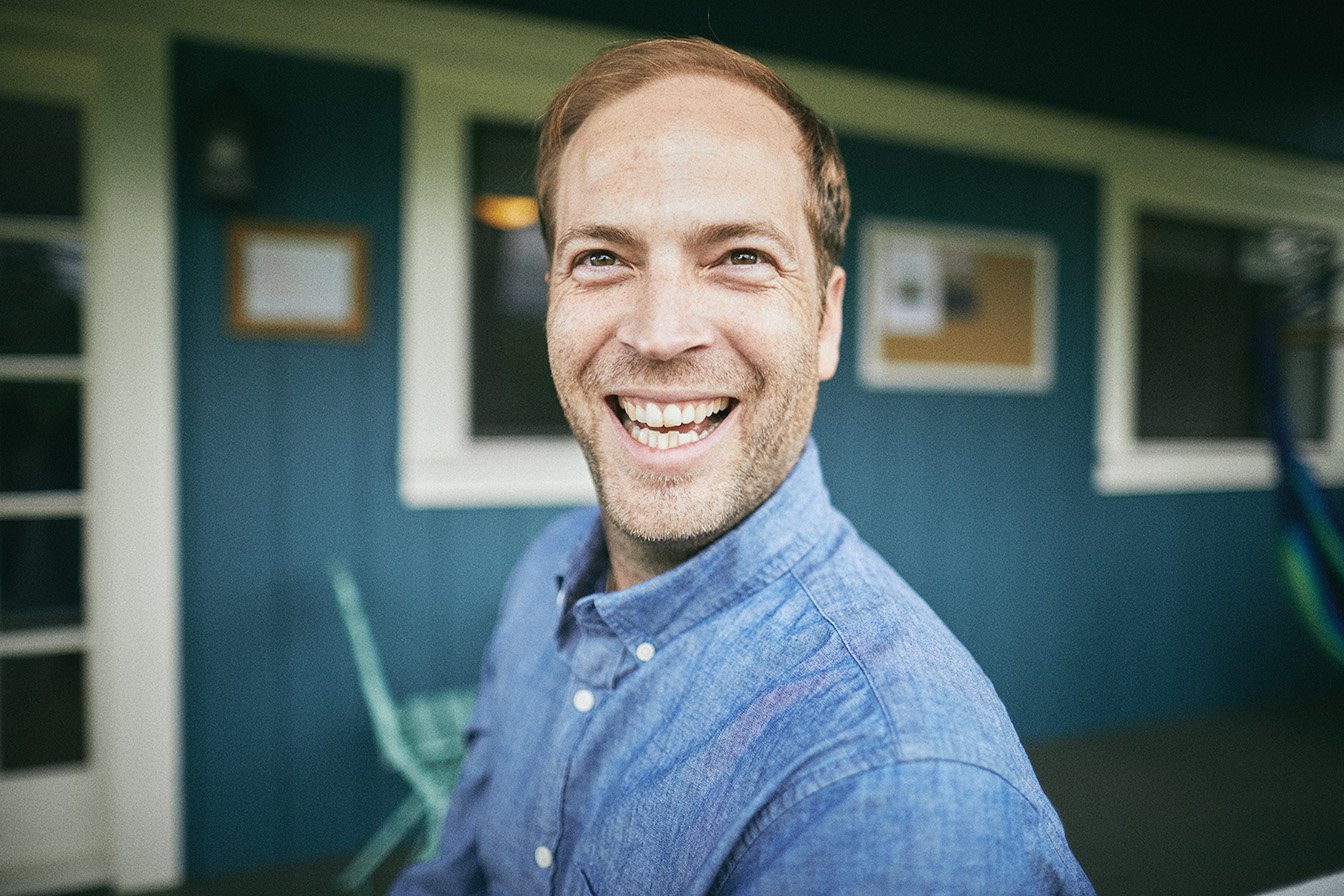 How does MUA enhance team performance?

We believe you have the right team and that they can accomplish anything—if only daily obstacles weren't in their way, holding them back from truly advancing.

This is where MUA comes in. All our products, services, and software are meticulously crafted to align with your organizational ambitions, so nothing stands in your team's way of achieving success.
Who is MUA for?

MUA can help teams and companies of all sizes. Plus, it's great for supporting individual freelancers, professionals, and even athletes on their journey to exceptional performance.
What are MUA's benefits?

The world is changing rapidly. In such an environment, today's workers face an increasing number of stressors, which affect work performance.

Working with MUA equips teams to tackle their daily challenges with hands-on strategies and tools, so they can maintain a resilient, healthy, and productive workforce.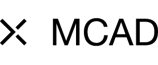 "I love the concept and mission behind MUA and think that smart companies will soon recognize this type of self-reflection for their employees as invaluable for their professional fulfillment (which = productivity)"