The work you do just got better
Looking to up your game at work? MUA helps you improve your performance and better communicate with your teammates and leaders—all while respecting your privacy and anonymity.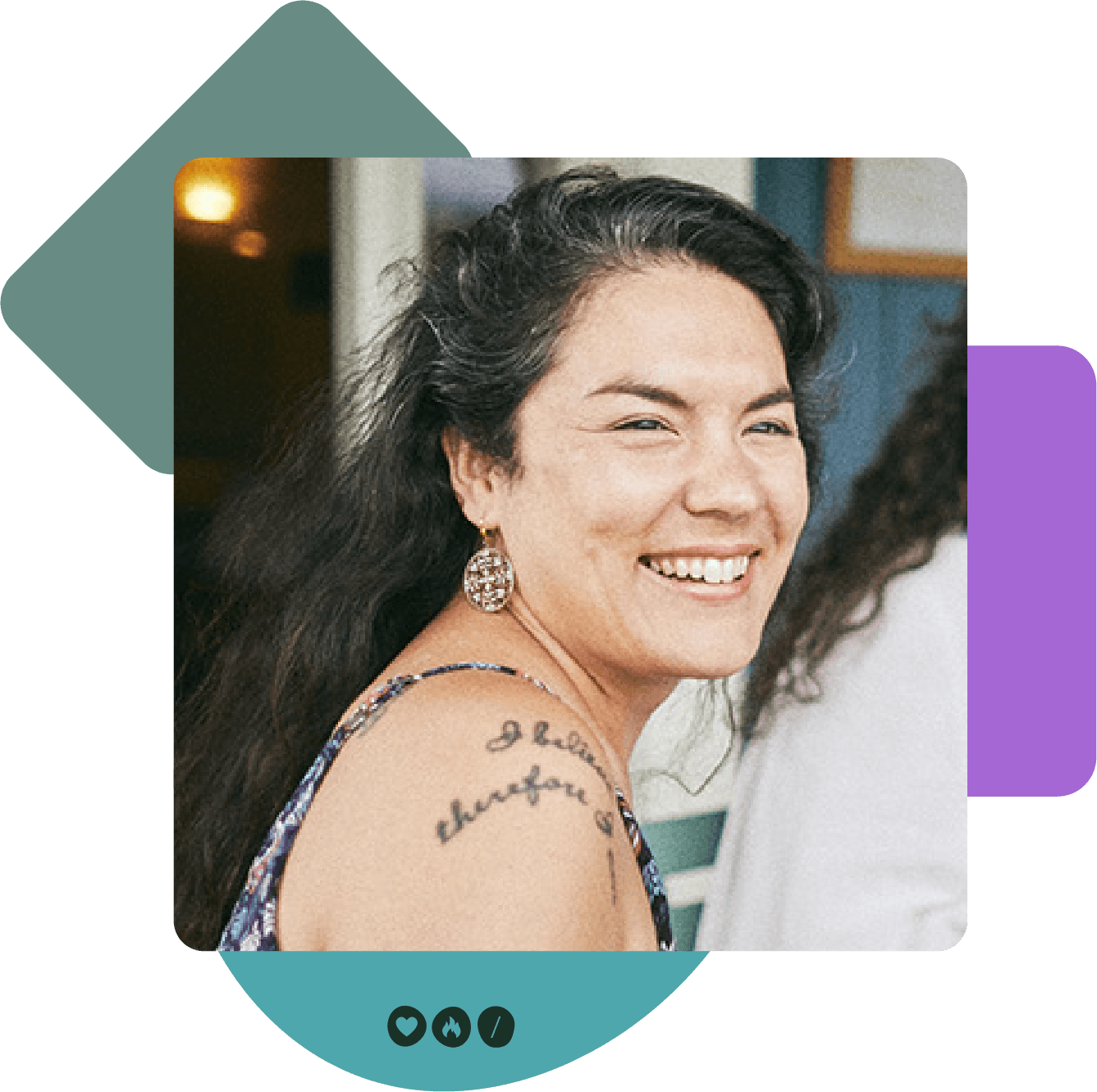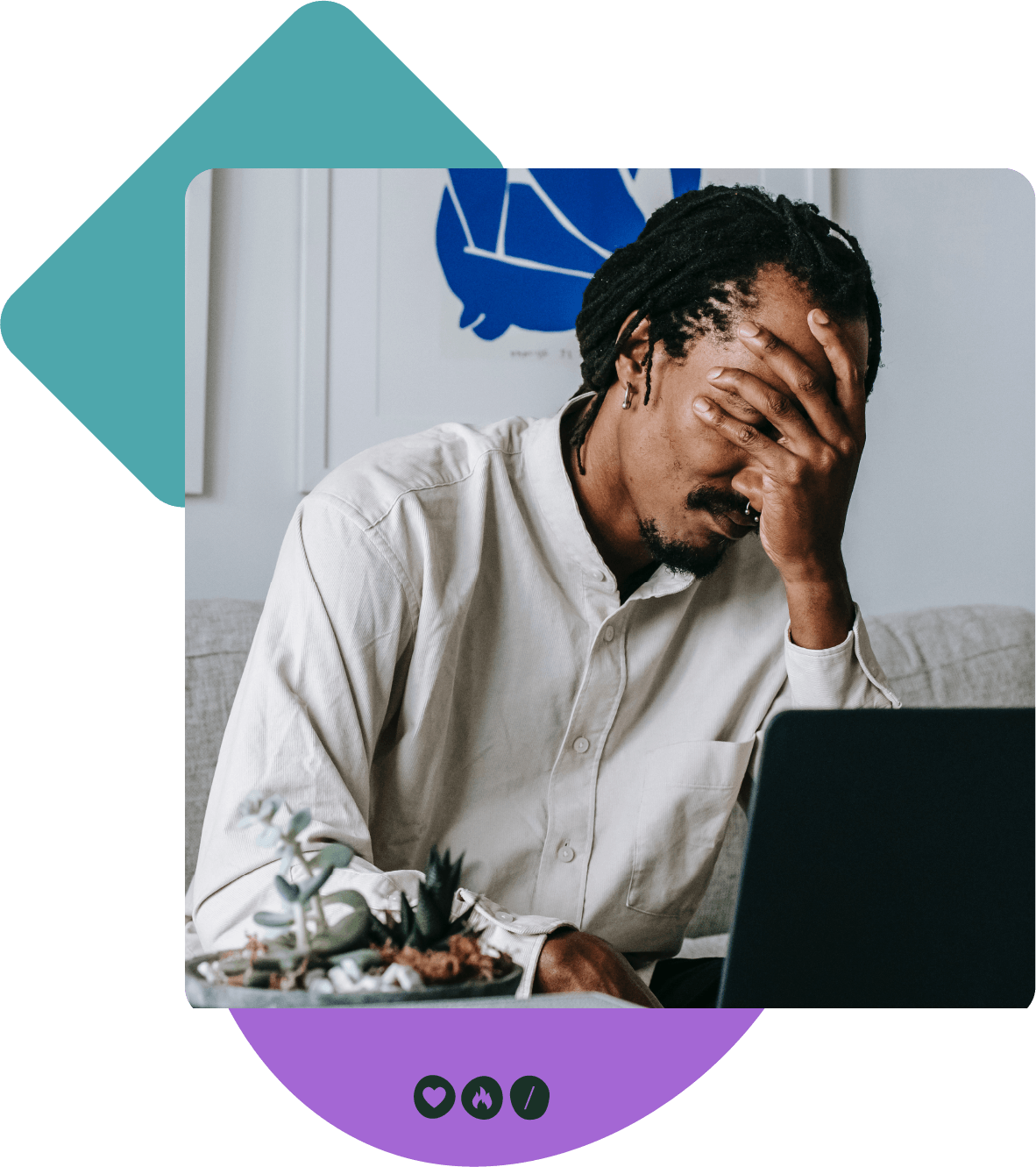 A LOT IS GOING ON
We get it:
work's
crazy!
These days, daily workloads are piling up. Between your growing to-do list and teammates working from different places, it might seem impossible to achieve a slower, more easygoing pace at work. MUA can help.
FIND CHANGE IN YOURSELF FIRST
E
ngage in self-empowered l
earning
If daily work feels like constant chaos, staying adaptable and open to learning can be your lifeline. MUA's framework helps you unlock your potential for self-empowered learning. It clues you in on what's holding you back and gives you practical strategies to stay focused.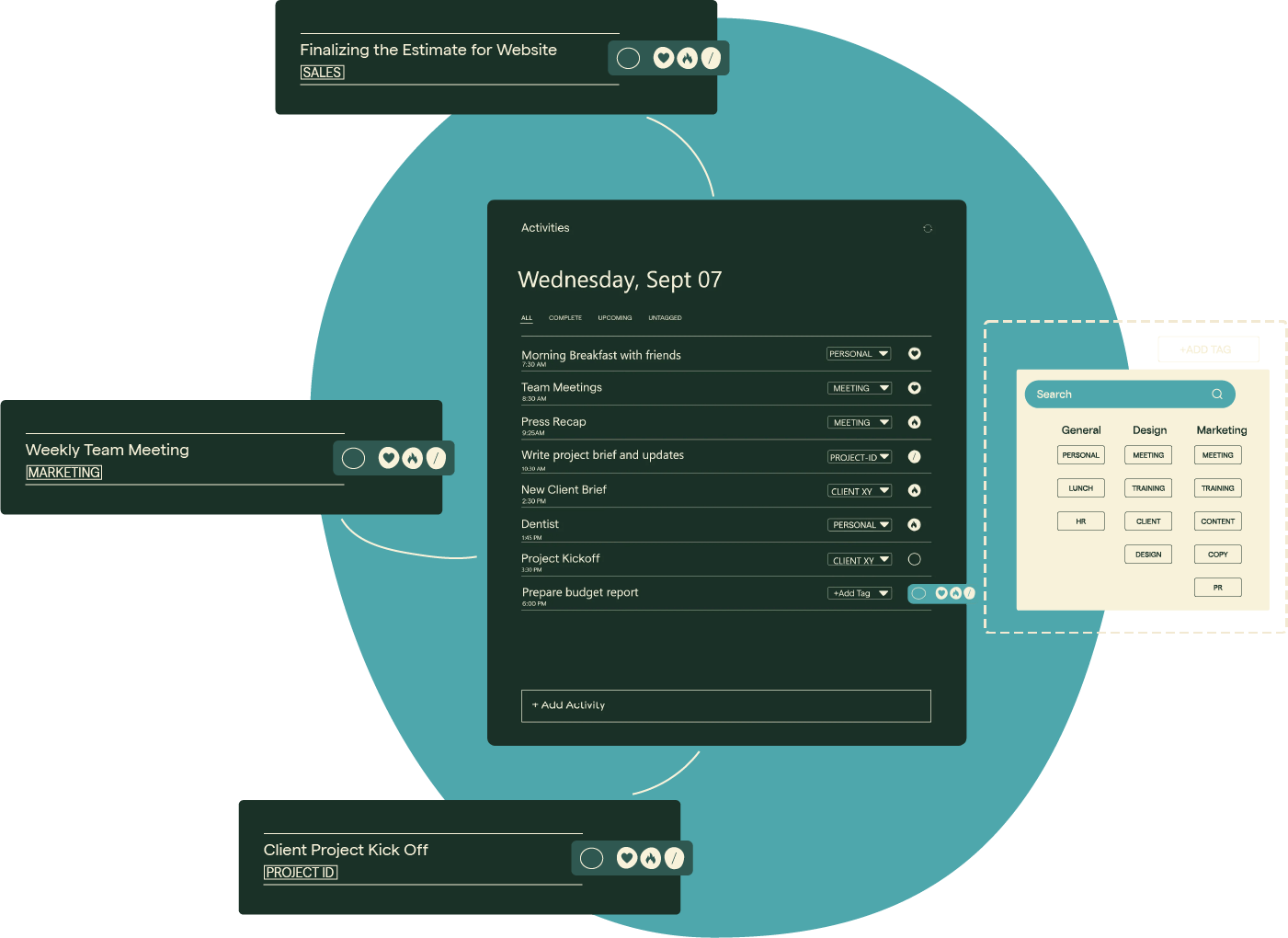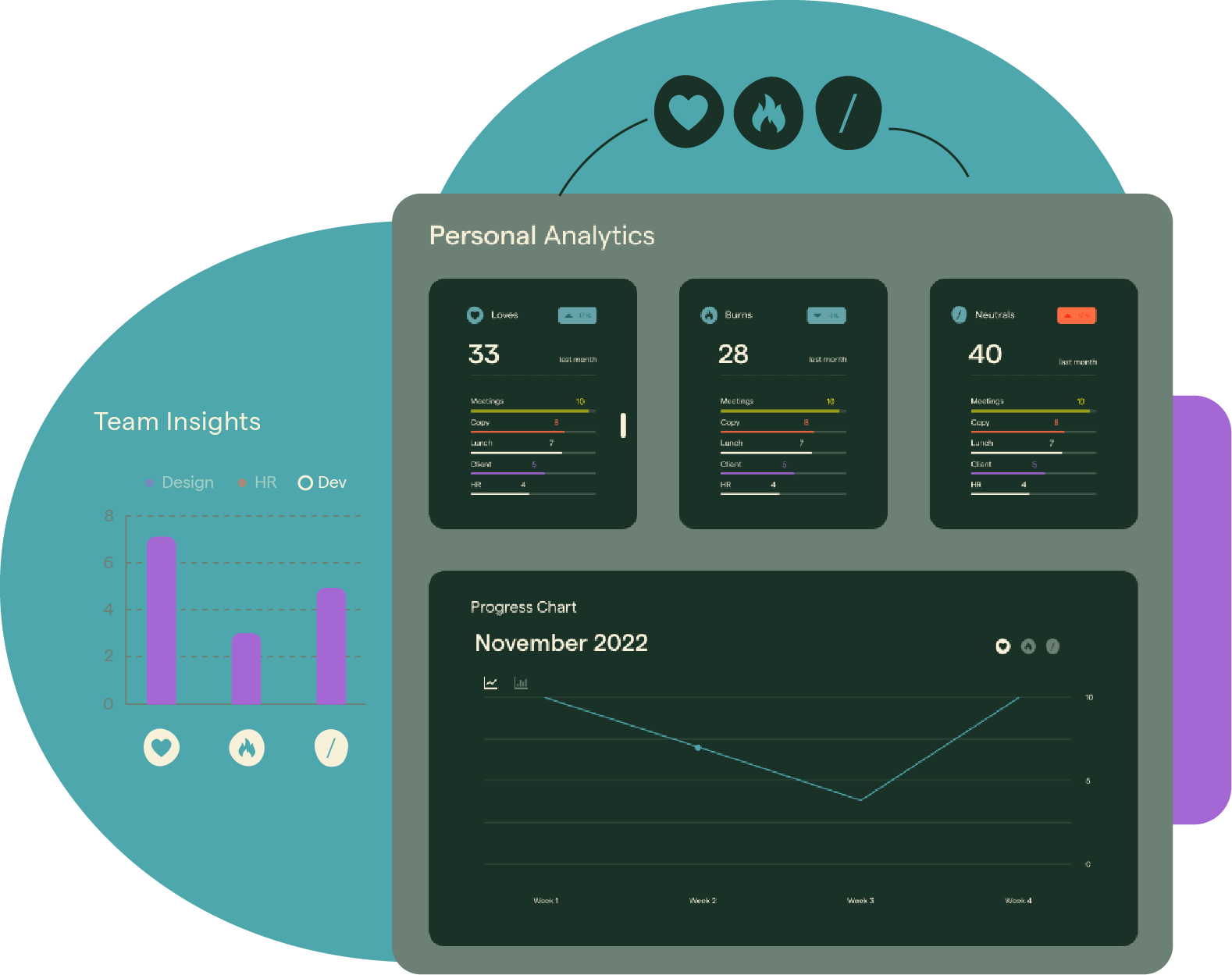 STEADY IMPROVEMENT
Experience real progress
The data and analytics that MUA provides are meaningful. Instead of generating random data from general surveys, MUA measures how you complete real work tasks, then uses that data to help you grow and show you your progress.
IT'S PRIVATE
Keep your

p

ersonal

data

private
MUA doesn't set out to monitor its users. We're here to empower them. That's why we promise never to share your personalized data with your company, boss, teammates or any third party—including your name, activity details, or journal entries. What you share with MUA stays private.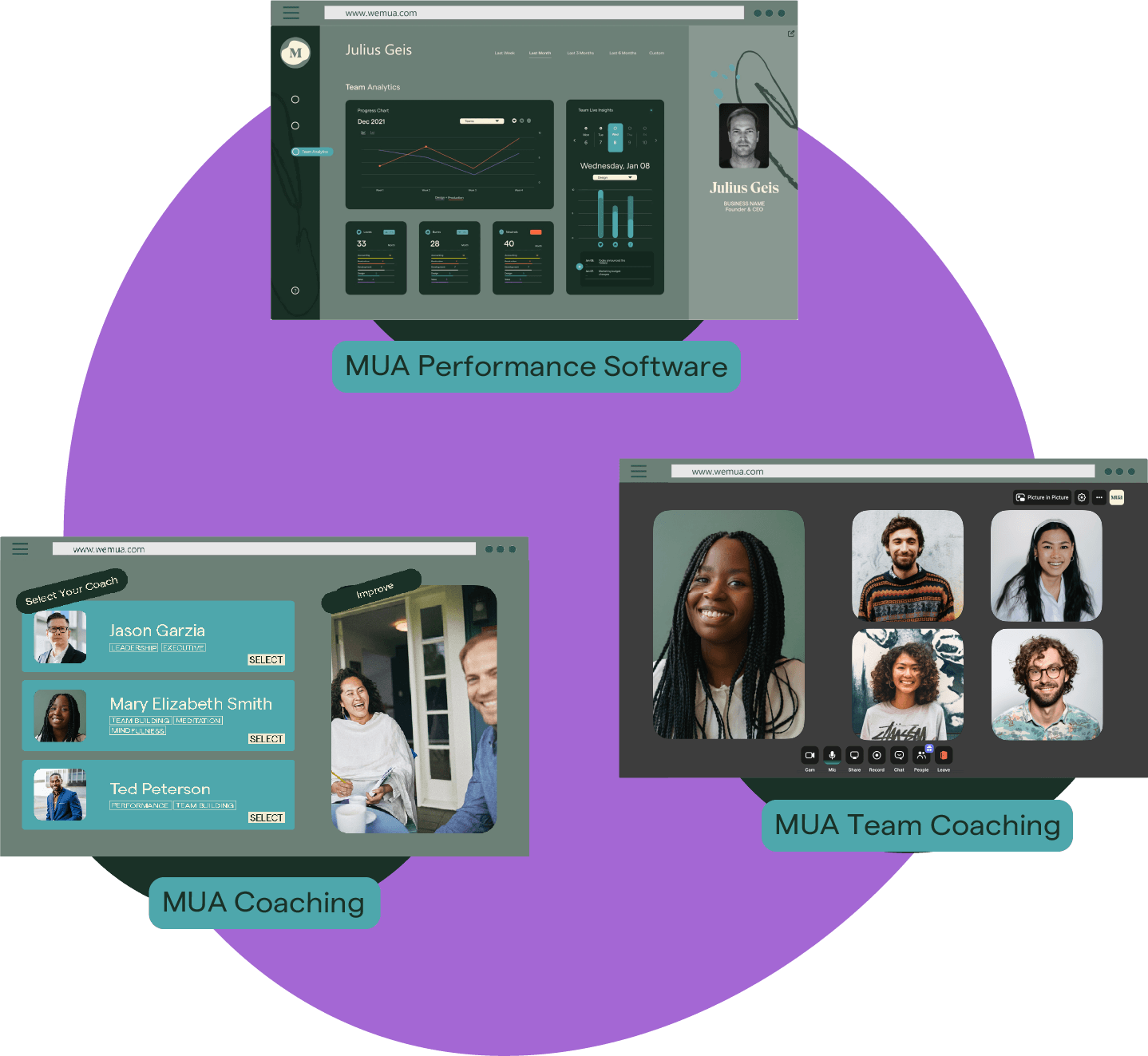 60%
Average user engagement

12%
Higher closing rate for sales teams

20%
Increase in work productivity
Products, Service & Software
Thoughtfully designed products to improve team performance
We meticulously craft all of our products, services, and software to align with your organization's ambitions. Pick one or many of our out-of-the-box programs. Or, have us mix and match solutions specifically for your company. Whatever you choose, we'll make sure we give your team the support they need to reach their goals and thrive.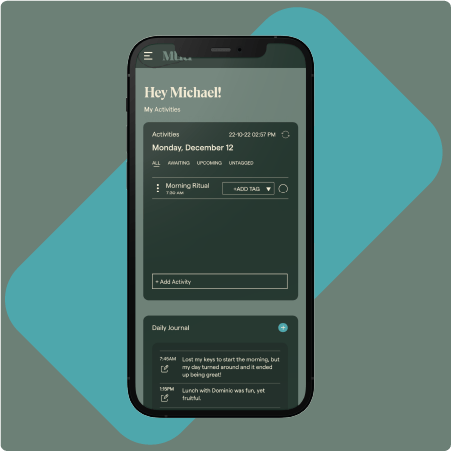 Empower people with easy-to-use software
MUA software is easy to roll out to employees and leadership teams. It'll help you pinpoint interferences, enhance performance, and develop skills—plus, our software comes with exceptional customer support.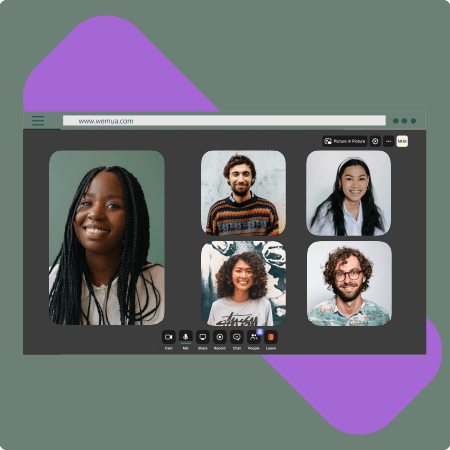 Boost team engagement with weekly
facilitation sessions
Join weekly virtual facilitation sessions hosted by a MUA coach. These sessions hold space for employees to collaboratively share insights and learnings, developing their communication and problem-solving skills.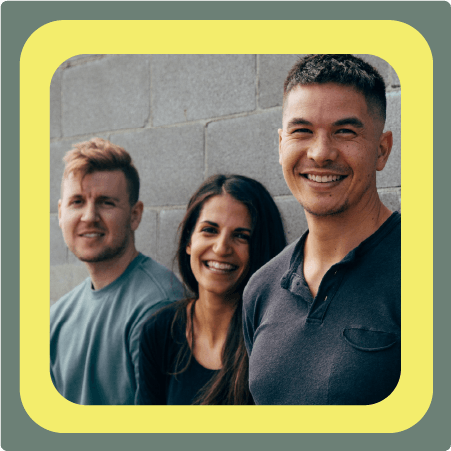 Reach your goals with bespoke coaching and consulting
Every MUA program comes with guidance from our vetted coaches and consultants. Whether you want to focus on mindfulness or team resilience, advanced data insights, or something else, our diligent coaches can tailor their guidance to meet your specific objectives.
SIGN UP
Refer MUA to someone at your company
Say no to endless surveys that only take from you, but never give back. You deserve more.
Say no to software that spies on you. Your data is private.
Say no to workshops and online classes that don't even offer suggestions about your work. Gain insights that directly relate to what you do
KEEP YOUR DATA PRIVATE
We promise that no personalized data—like your name, activity details, or journal entries—will ever be shared with anyone but you.
GROW PERFORMANCE
Our daily practices transform interferences that teams face and help teams double down on work that promotes flow and growth.
COMMUNICATE WELL
You will learn how to identify and communicate your needs with your team with clarity while tuning into other team members.