Less spending, more outcome,
optimal
ROI
MUA improves your company's overall job performance, empowering you and your leadership team to deliver top-notch business results—without overworking your staff or draining your financial resources.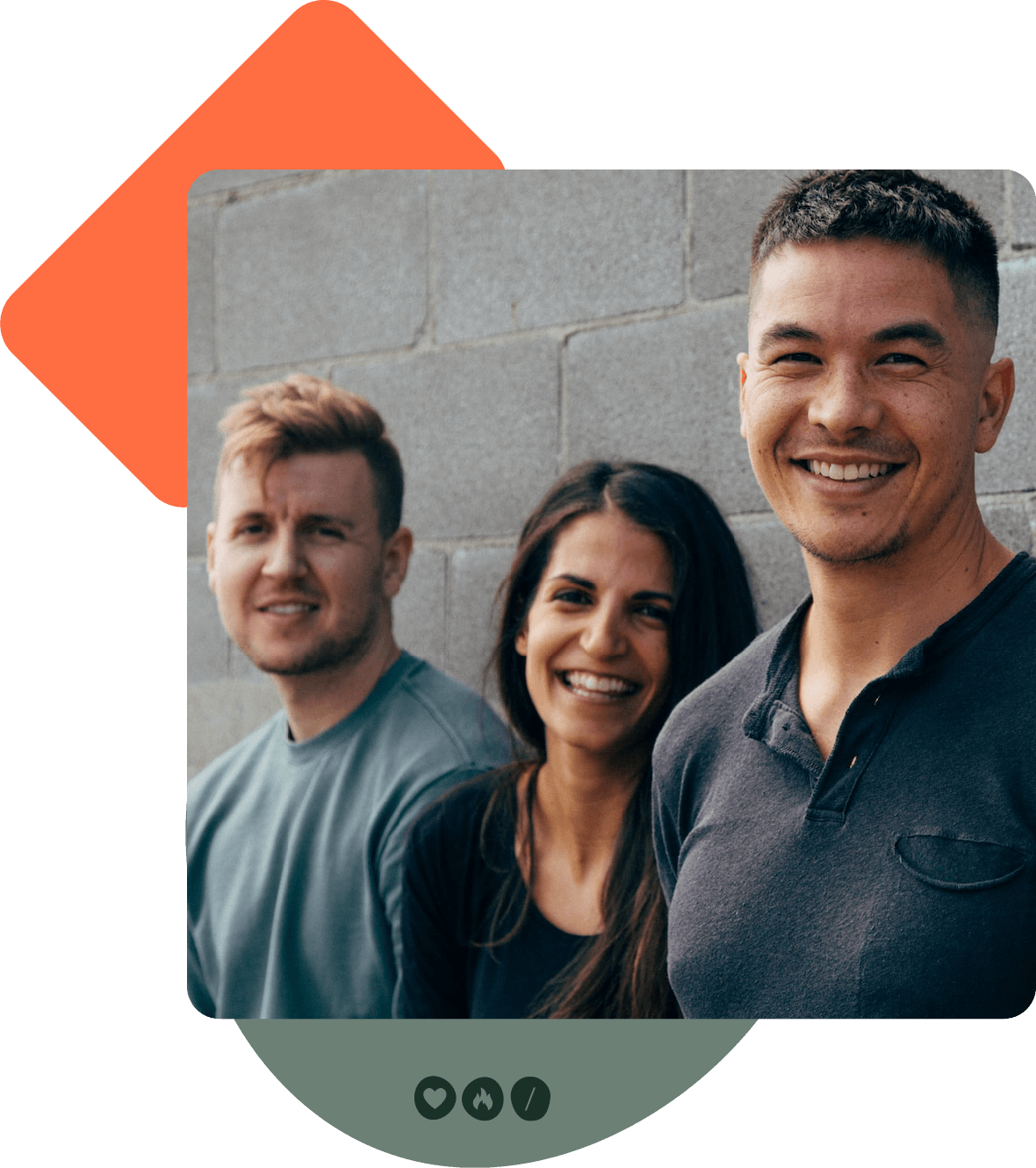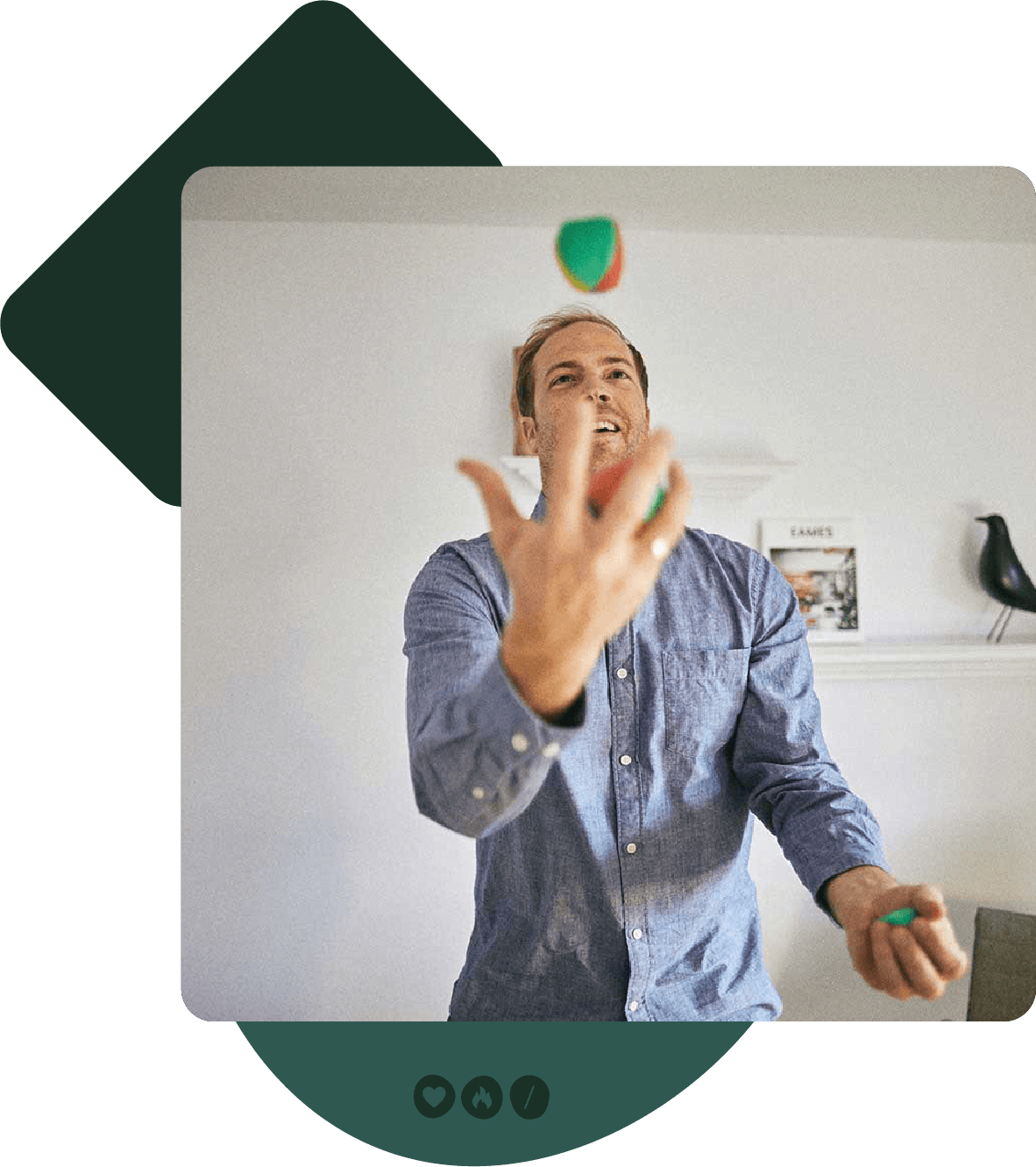 When Managing Change
Liquidity is key to navigating change
Today, companies are being asked to change across multiple categories of their business. But it's a challenge to get everyone on board and ready for change. And it's equally tough to make sure you have enough secure resources to make it happen.
A SYSTEM THAT WORKS
Use a
framework that
c
reates
t
raction and
r
esults
How many times have you looked at your income statement and wondered whether
your
learning and development spending was worthwhile? MUA
'
s framework will help your company stay on track with business results
.
B
etter
yet
,
it'll
help you
achieve
beyond the expected outcome
,
guaranteeing higher performance for your teams.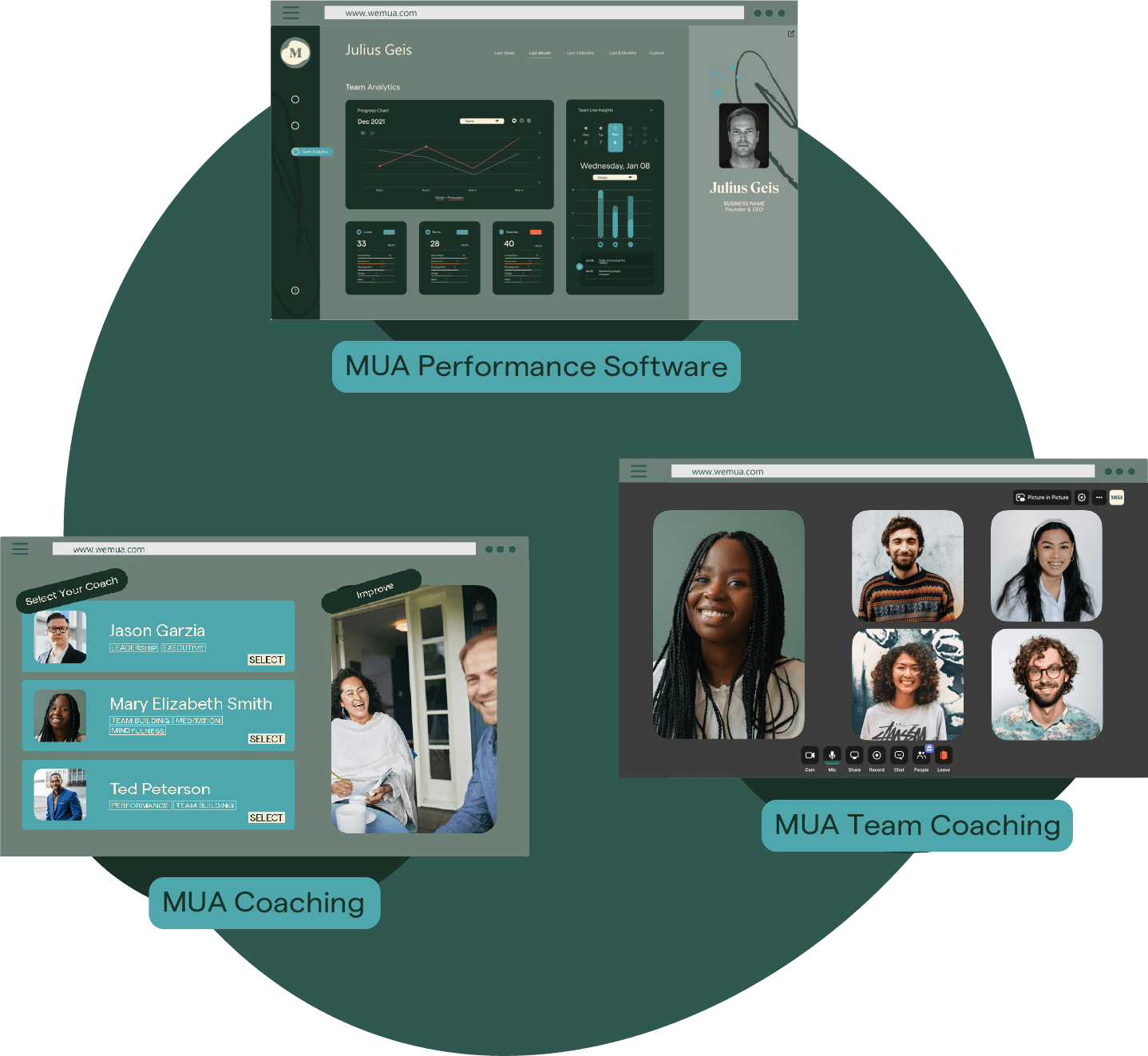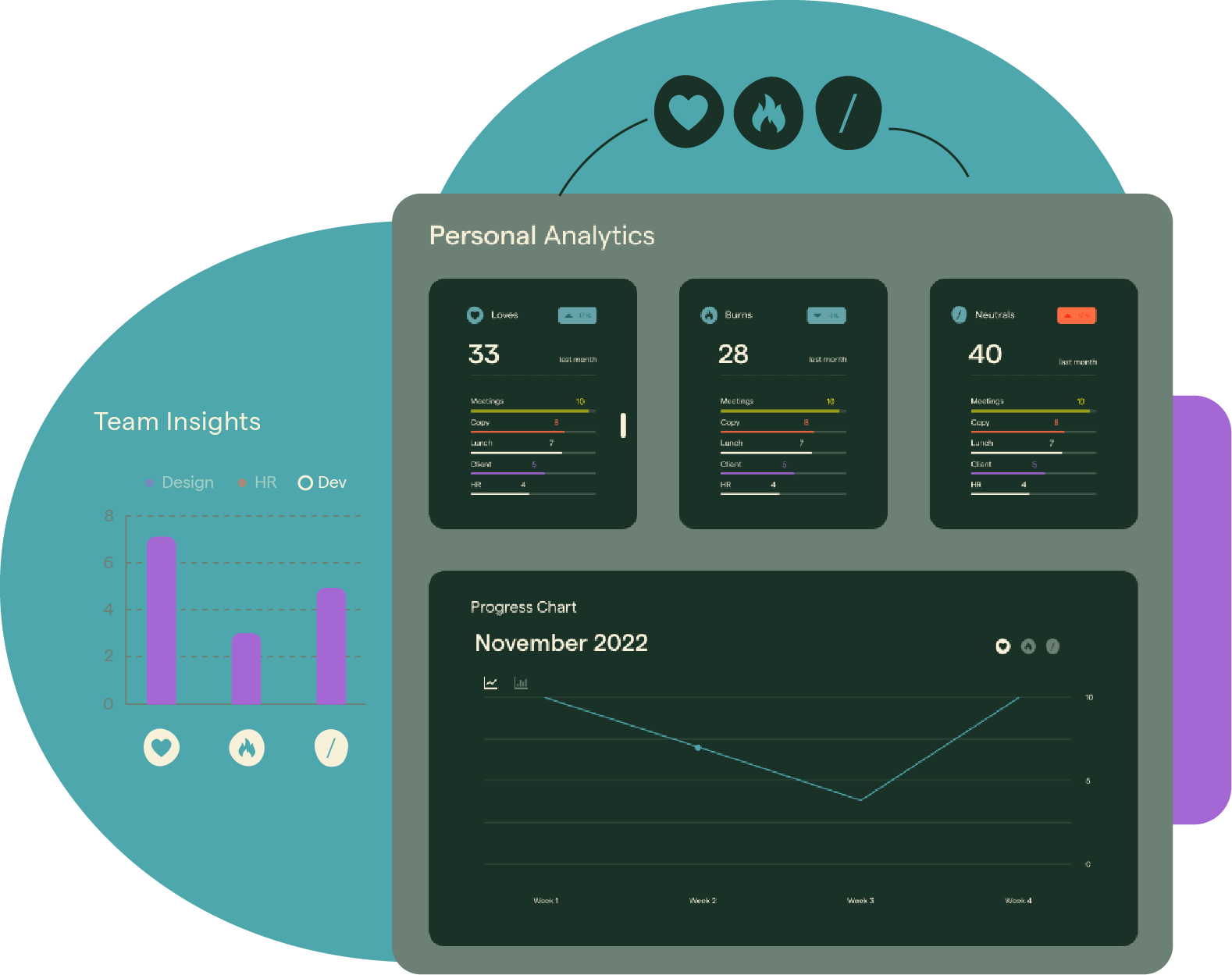 REAL ANALYTICS
Keep your fingers on the pulse with
meaningful
analytics
Implementing MUA in your business or startup will improve team performance. But it'll also help finance departments make sure all the money they're spending is worth it. With analytics that truly matter, you can make sure you get the expected results, and that budgets are used as planned.

20%
Increase in average work performance

12%
Higher closing rates for sales teams

60%
Average increase of worker engagement
Products, Service & Software
Thoughtfully designed products to improve team performance
We meticulously craft all of our products, services, and software to align with your organization's ambitions. Pick one or many of our out-of-the-box programs. Or, have us mix and match solutions specifically for your company. Whatever you choose, we'll make sure we give your team the support they need to reach their goals and thrive.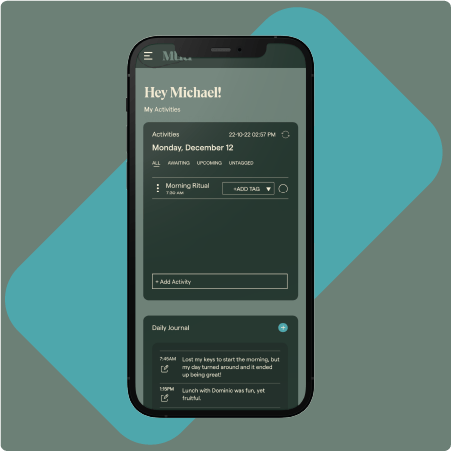 Empower people with easy-to-use software
MUA software is easy to roll out to employees and leadership teams. It'll help you pinpoint interferences, enhance performance, and develop skills—plus, our software comes with exceptional customer support.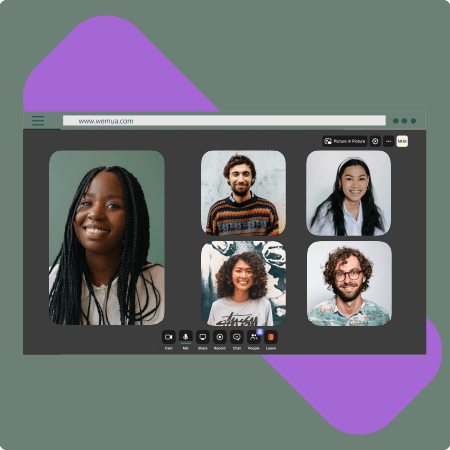 Boost team engagement with weekly
facilitation sessions
Join weekly virtual facilitation sessions hosted by a MUA coach. These sessions hold space for employees to collaboratively share insights and learnings, developing their communication and problem-solving skills.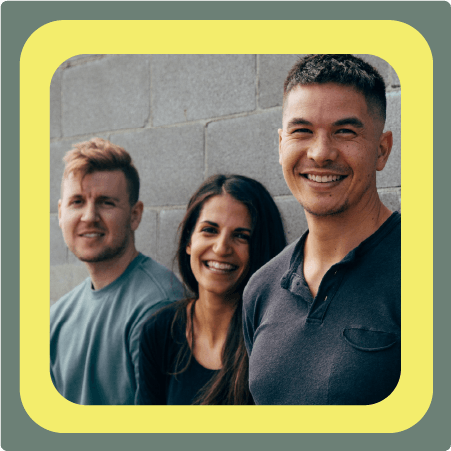 Reach your goals with bespoke coaching and consulting
Every MUA program comes with guidance from our vetted coaches and consultants. Whether you want to focus on mindfulness or team resilience, advanced data insights, or something else, our diligent coaches can tailor their guidance to meet your specific objectives.
LEARN MORE ABOUT MUA
Get started
Say no to expenses and rising subscription costs. MUA is risk-free, without a yearly commitment, and offers a 'pay-as-you-go' option.

Say no to complex software and products your team can't stand. Your employees will love using MUA's accessible, easy-to-use platform.
Say no to freakishly long onboarding and costly training sessions. All MUA products and services come with white-glove service. That means we handle everything for you, from setup to reporting.
INCREASE PROFITABILITY
Teams using MUA experience an average productivity increase of 20%, all while benefiting from our pay-as-you-go pricing.
GET MEASURABLE ROI
Within two weeks of implementing MUA, you'll see quantifiable improvements in workplace dynamics and productivity.
RAISE EFFICIENCY
Teams using MUA will learn how to prioritize work tasks that produce better outcomes in less time, instead of wasting their time.