Expand your performance capabilities
MUA improves your ability to do your best work on projects. It helps you gain more clarity, focus, and productivity—all without administrative headaches, time, or costs.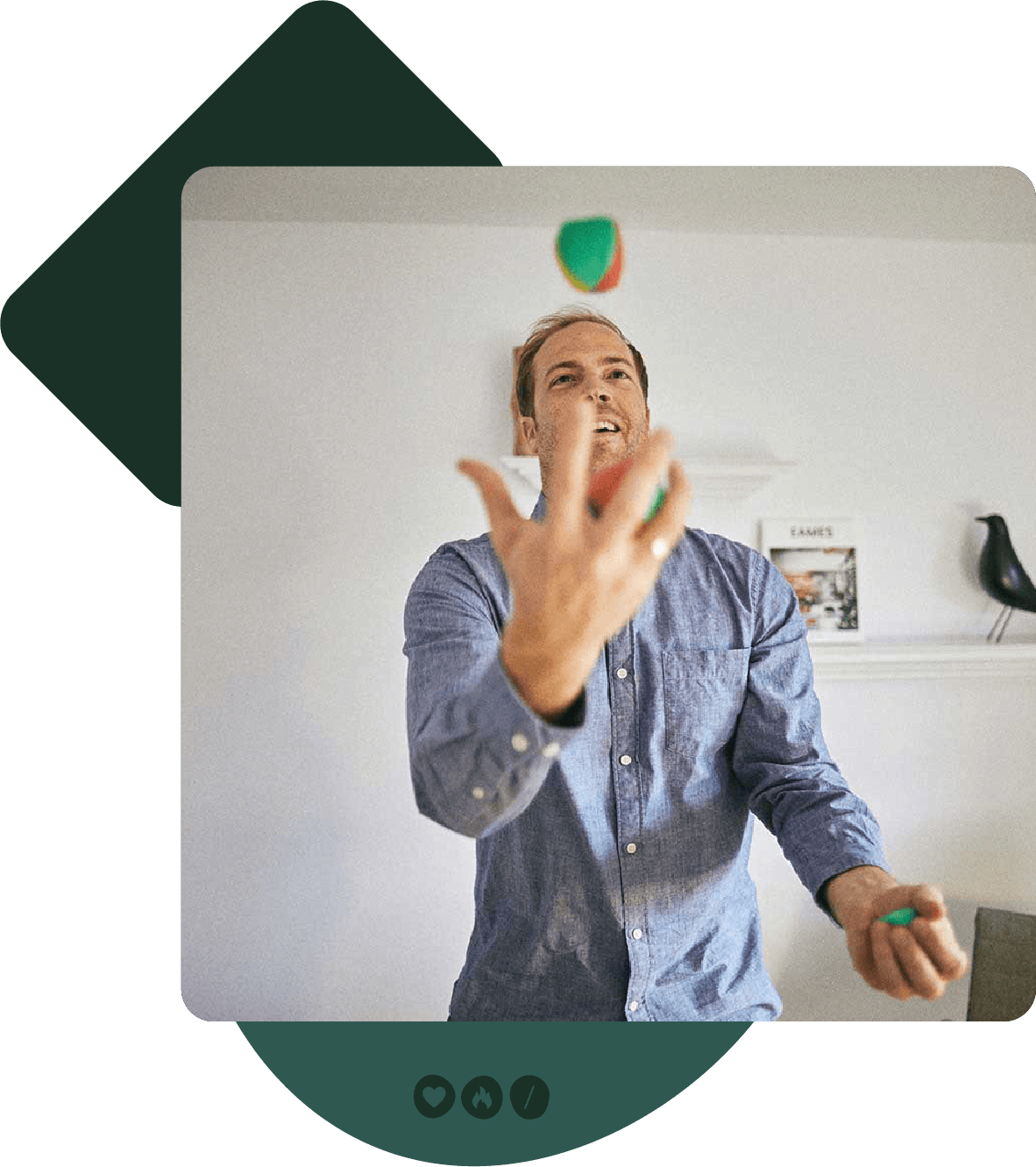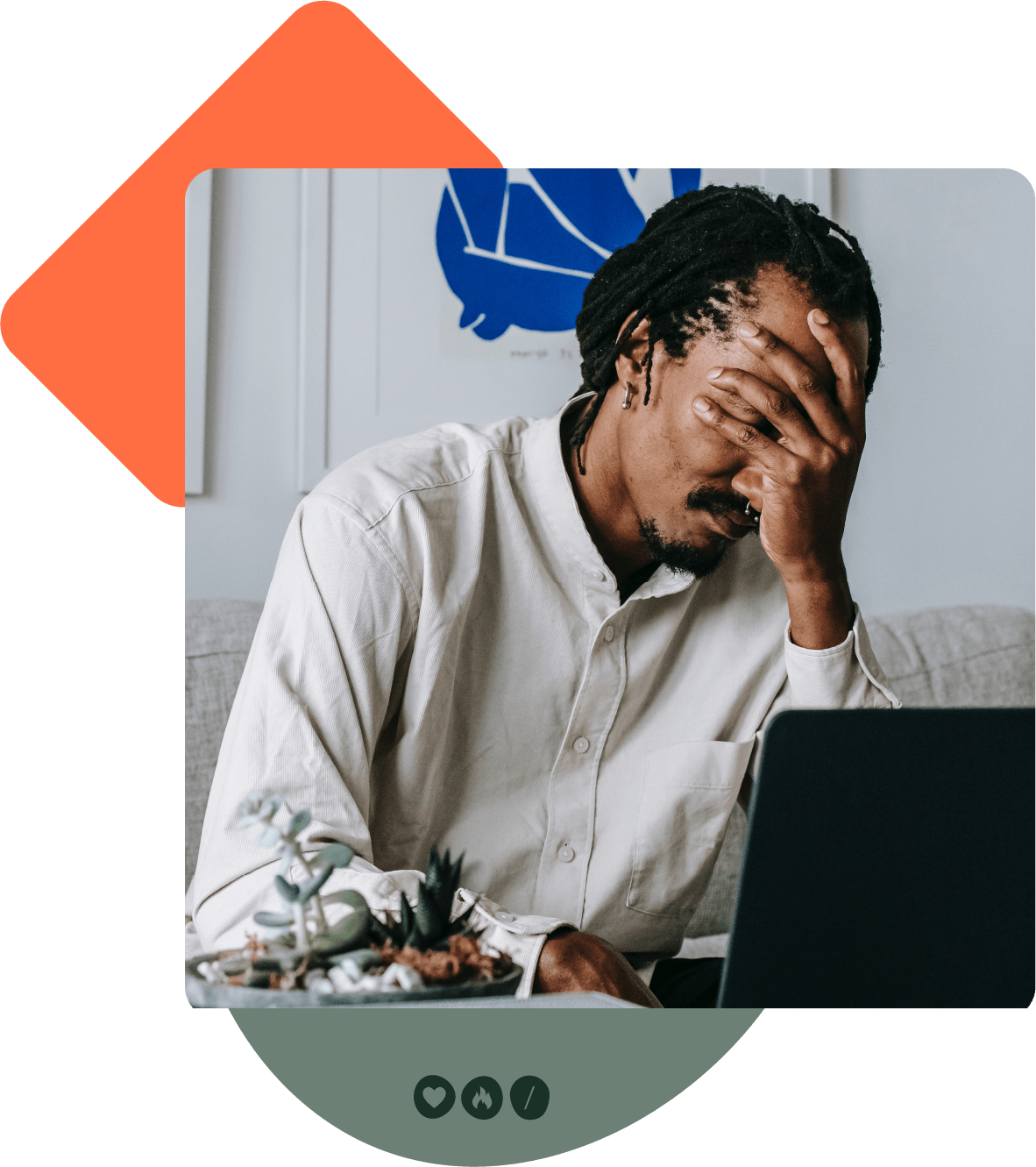 FOR FREELANCERs & Professionals
There's so much work
for freelancers to
do
Today, saying no to work is hard. After all, as a freelancer, you never know what your next month will look like. This puts pressure on your plate, which can hinder your creativity and ability to think clearly. Juggling client projects and keeping up with your bookkeeping is tiring. Let MUA take some of the pressure off.
SOFTWARE, PRODUCTS, SERVICES
Access
y
our
p
eak
p
erformance
MUA's framework will help you reach your peak performance, build better relationships with your clients, and deliver on time and on budget—all with just seven minutes of daily activities.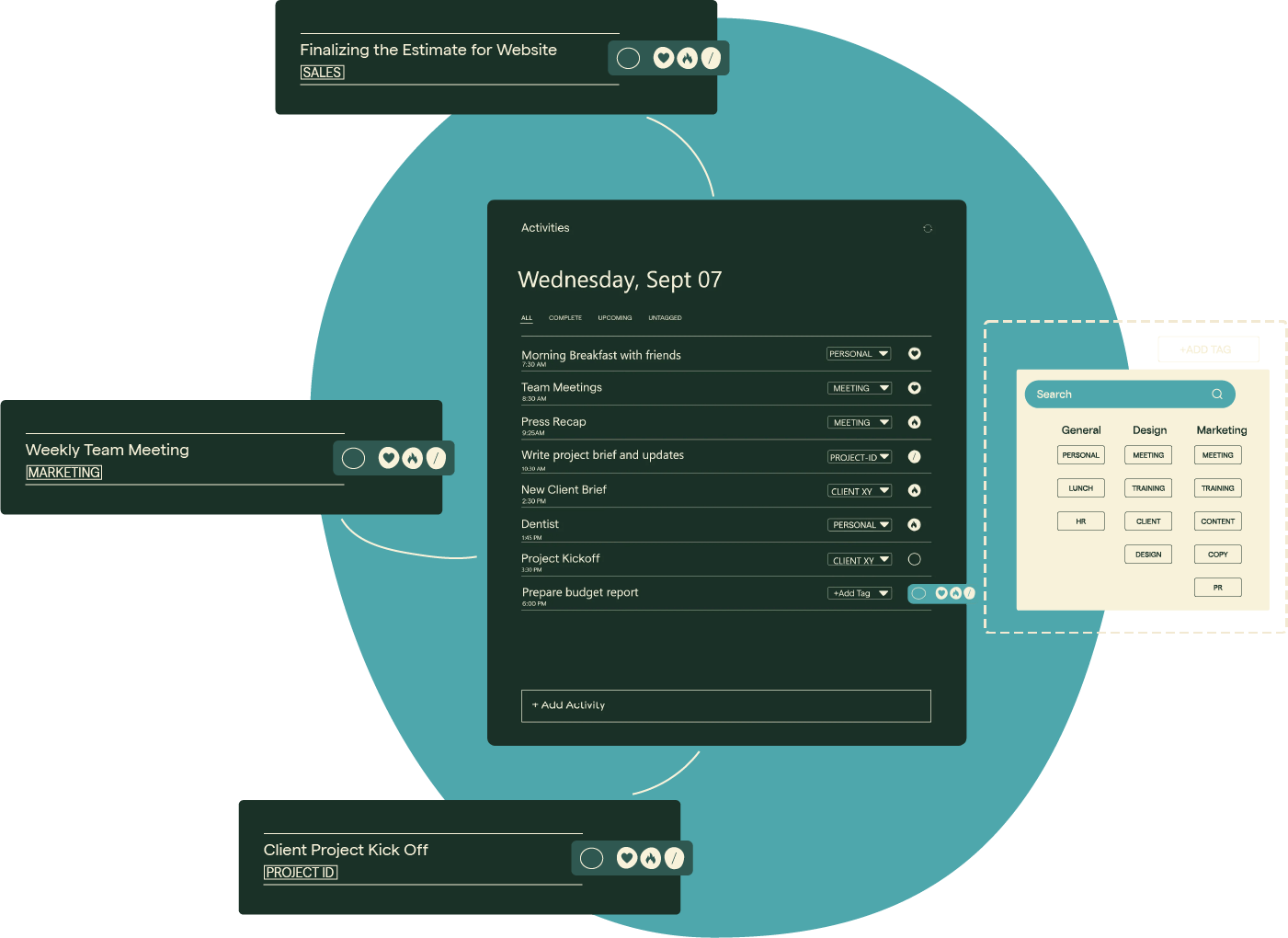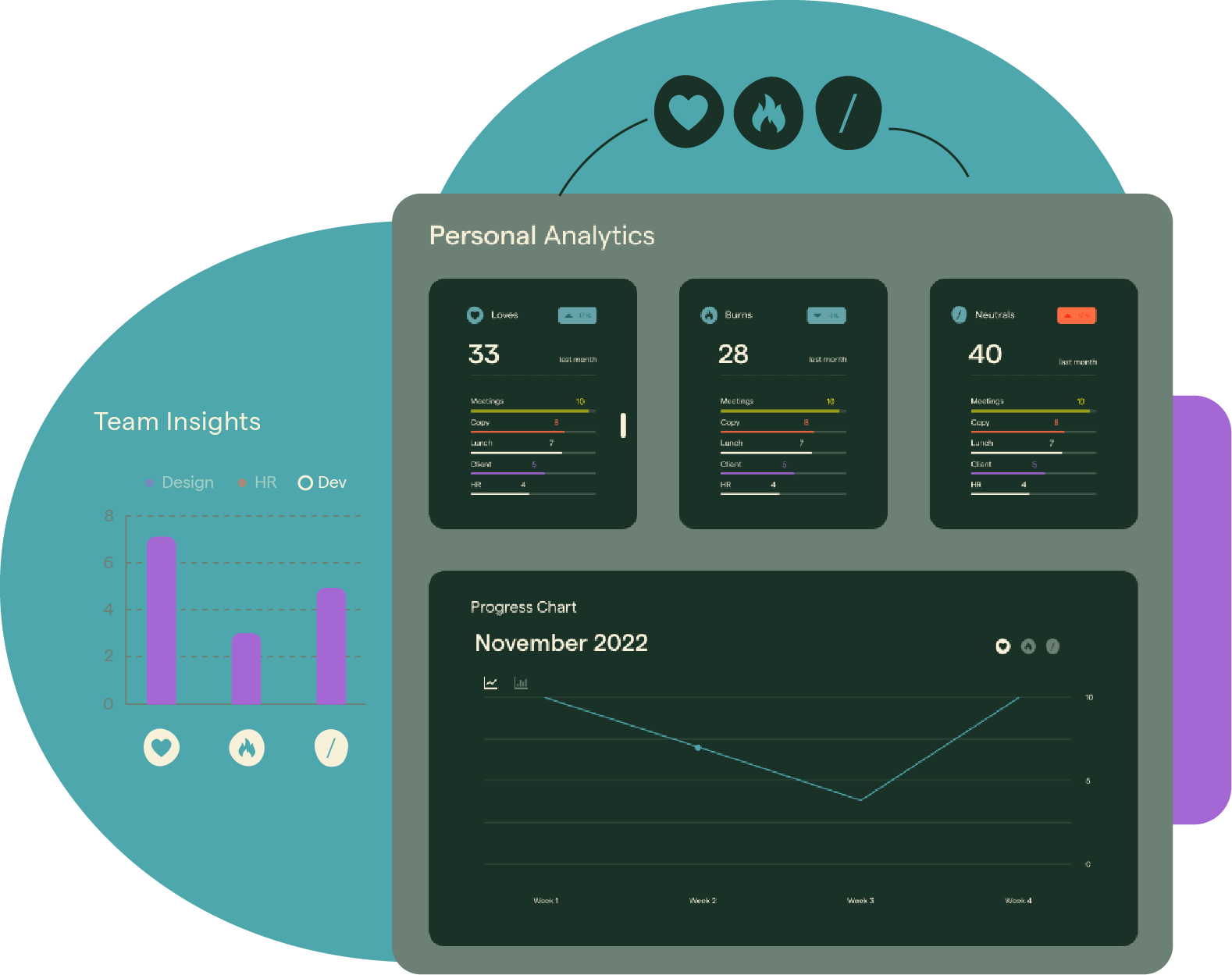 LEARN AND GROW WITH ANALYTICS THAT MATTER
Be accountable for your success
Know your strengths and weaknesses. Use our analytics, guidelines, and support to tap into self-empowered learning and development, so you can hold yourself accountable to hit your goals in no time.

60%

12%
Higher closing rates for sales teams

20%
Increase in work productivity
Products, Service & Software
Thoughtfully designed products to improve team performance
We meticulously craft all of our products, services, and software to align with your organization's ambitions. Pick one or many of our out-of-the-box programs. Or, have us mix and match solutions specifically for your company. Whatever you choose, we'll make sure we give your team the support they need to reach their goals and thrive.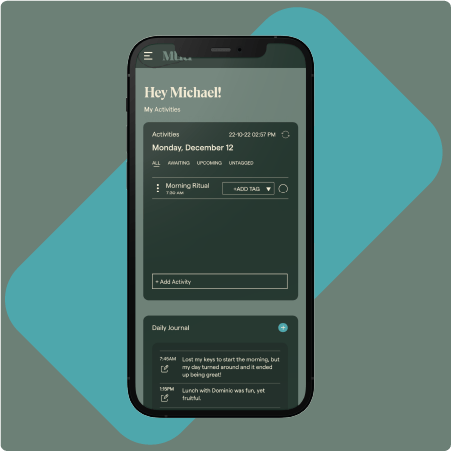 Empower people with easy-to-use software
MUA software is easy to roll out to employees and leadership teams. It'll help you pinpoint interferences, enhance performance, and develop skills—plus, our software comes with exceptional customer support.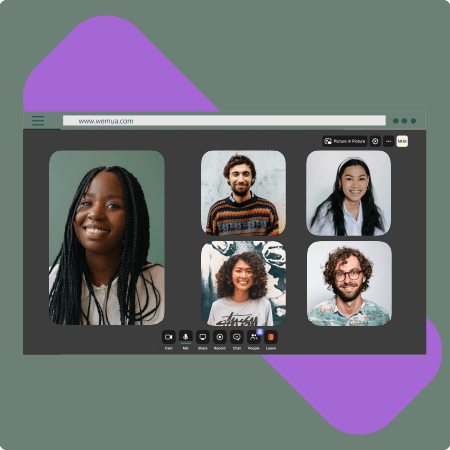 Boost team engagement with weekly
facilitation sessions
Join weekly virtual facilitation sessions hosted by an MUA coach. These sessions hold space for employees to collaboratively share insights and learnings, developing their communication and problem-solving skills.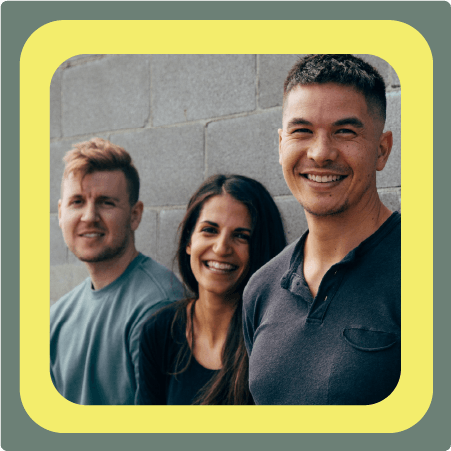 Reach your goals with bespoke coaching and consulting
Every MUA program comes with guidance from our vetted coaches and consultants. Whether you want to focus on mindfulness for team resilience, advanced data insights, or something else, our diligent coachescan tailor their guidance to meet your specific objectives.
Say no to complex software and products that employees hate using. MUA is different.

Say no to freakishly long onboarding and costly training sessions. All MUA products and services come with white-glove service—that means we handle everything for you, from setup to reporting.

Say no to untransparent expenses and rising subscription costs. Our pricing is upfront, and we even offer a program that's free, forever!
GET TO KNOW YOURSELF
Our daily activities help you identify the daily interferences preventing you from reaching optimal performance. Understanding your patterns is your first step toward changing for the better.
FEEL LESS STRESS
Our daily activities transform your ability to make stronger choices, recognize, identify and manage your stressors, and set a course toward a more self-empowered future.
CHART A MAP TO SUCCESS
Our support teams, coaches and consultants are here to map out your path to success, no matter what that means to you. We're here to help you perform and sustainably feel better.