Better performance for your whole team

At MUA, we improve performance for your whole team, including leaders and team members. No time or money wasted, no administrative headaches.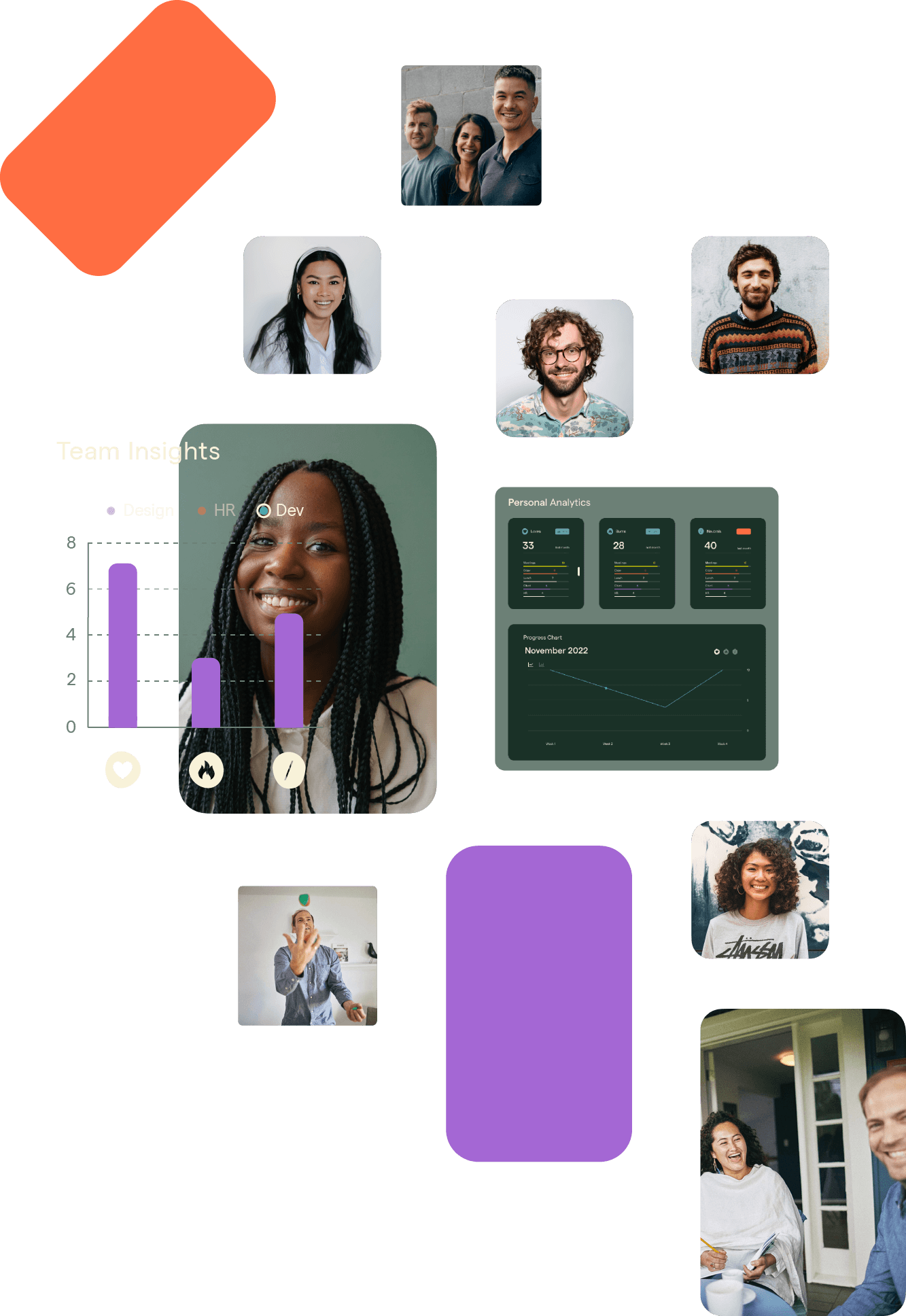 INCREASE YOUR TEAM'S VALUE
Experience measurable enhanced performance
When we designed our framework, we were inspired by Timothy Gallwey's Inner Game equation:



And it works!


MUA helps employees identify daily "interferences" that prevent them from performing at their best.
MUA encourages employees to focus on peak performance moments for better outcomes in less time.
It also gives senior leadership members insights into their team's performance, interference, and potential at any given moment.

You have the right team. They can accomplish
anything
. And together, we can make that possible.
IMPLEMENTING mUA
How our system works
PROBLEM-SOLVING
Knock obstacles out of the way
We believe you have the right team. And we believe they're capable of accomplishing anything. If only daily obstacles weren't holding them back! When we start working with teams, we help identify those obstacles, enabling your employees to power through their work seamlessly.
LASER FOCUS
Focus on activities that boost performance
The key to outstanding performance lies not just in understanding the obstacles your team faces, but in directing their focus toward activities that allow them to thrive. MUA helps teams pinpoint these sweet spots and intensify their efforts there.
TRANSFORMATIVE DATA
Use analytics to evolve
At MUA, we think of our analytics as "feedback" for both users and management, empowering both groups to optimize their job performance.
HUMAN INTELLIGENCE
Keep learning and growing with experts on your side
We believe technology is at its best when it works hand-in-hand with human intelligence. That's why MUA always includes access to various experts in its programs and products. Whether it's à la cart or inclusive in a program, our coaches, mediation trainers, and dedicated account managers are all here to make this journey successful and effective.
PRODUCTS, SERVICES, & SOFTWARE
Pick from ready-to-go or tailored options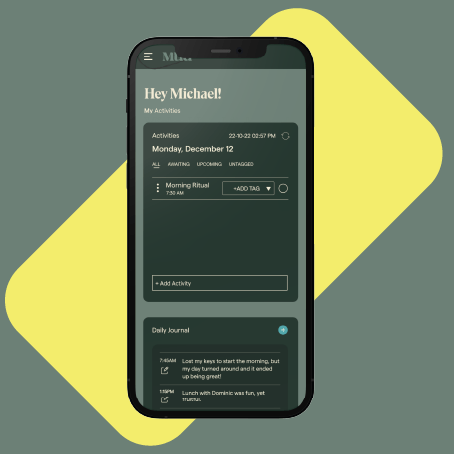 Empower people with easy-to-use software
Our proprietary MUA Performance Software is easy to deploy across your organization, benefiting employees and leadership teams. All workflows are built to emphasize the advantages of self-empowered learning and focus on identifying interferences and flow states. All tools practice foundational performance skills and help maintain accountability and connection through our support team.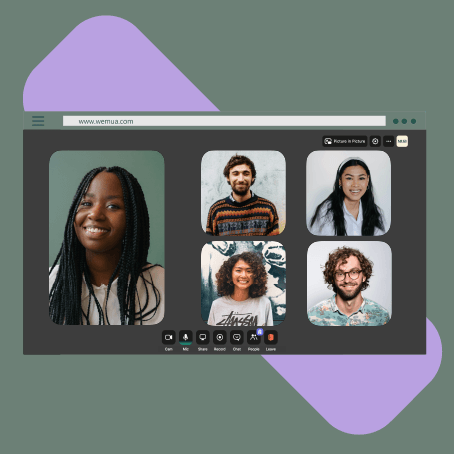 Boost team engagement with weekly facilitation sessions
Join weekly virtual facilitation events hosted by a MUA coach for optimal outcomes. Our "Safe Space" program provides a forum for employees to collaboratively share insights and learnings, while honing their communication and problem-solving skills. After each event, the MUA expert delivers a development and optimization report for the leadership team. Ideal for remote teams!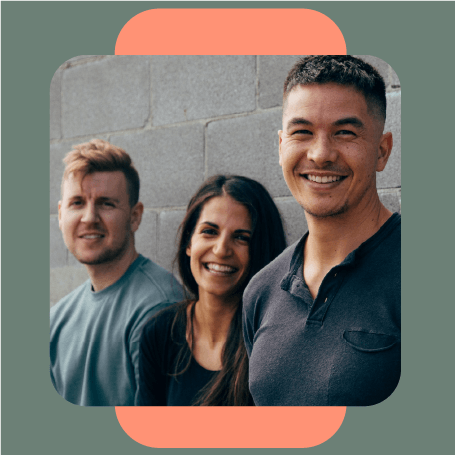 Reach your goals with bespoke coaching and consulting
Every MUA program comes with guidance from our vetted coaches and consultants. Whether you want to focus on mindfulness, emotional intelligence, team resilience, advanced data insights, or something else, our dedicated coaches tailor their guidance to meet your specific objectives. Coaching with MUA is always integrative and uses all benefits from our performance software.
Incredibly Powerful Tool

"It really helps reflect and pinpoint the things that give our team and myself energy vs the ones that take energy. Incredible powerful."
Our Team Just Got Better

"I love the concept and mission behind MUA and think that smart companies will soon recognize this type of self-reflection for their employees as invaluable for their professional fulfillment (which = productivity). We recently implemented MUA and I couldn't be more happy!"
GET READY TO HIT YOUR GOALS
Connect with one of our team members
Enhance your team's performance with MUA, a simple, cost-effective, and headache-free solution. Let's talk. Together, we'll map out a plan for your success.
GET READY TO HIT YOUR GOALS
Connect with one of our team members
Enhance your team's performance with MUA, a simple, cost-effective, and headache-free solution. Let's talk. Together, we'll map out a plan for your success.