Your employees will love working for you
MUA enhances team performance, resulting in higher job satisfaction and improved engagement, all without the administrative hassles, time commitments, and extra costs.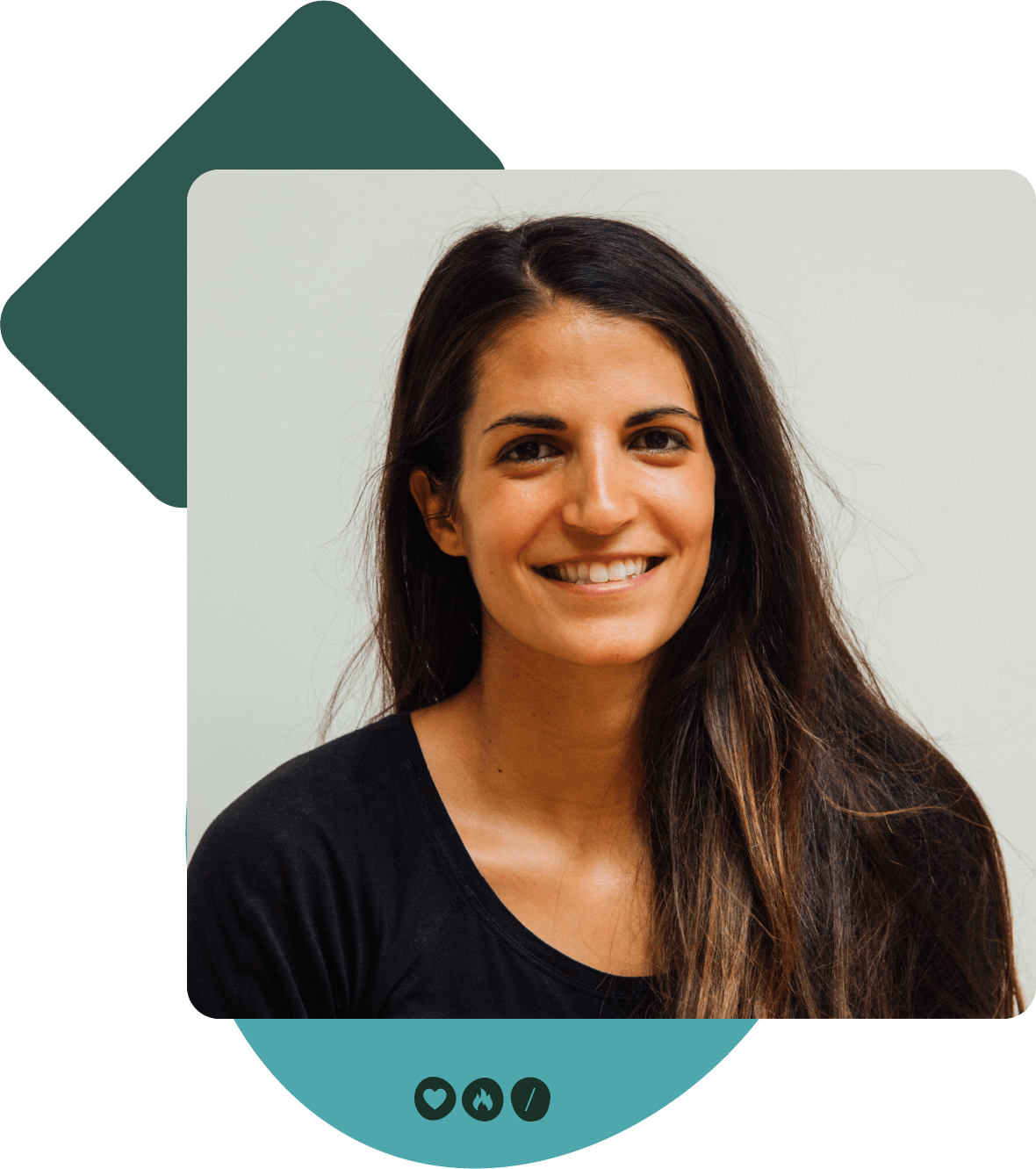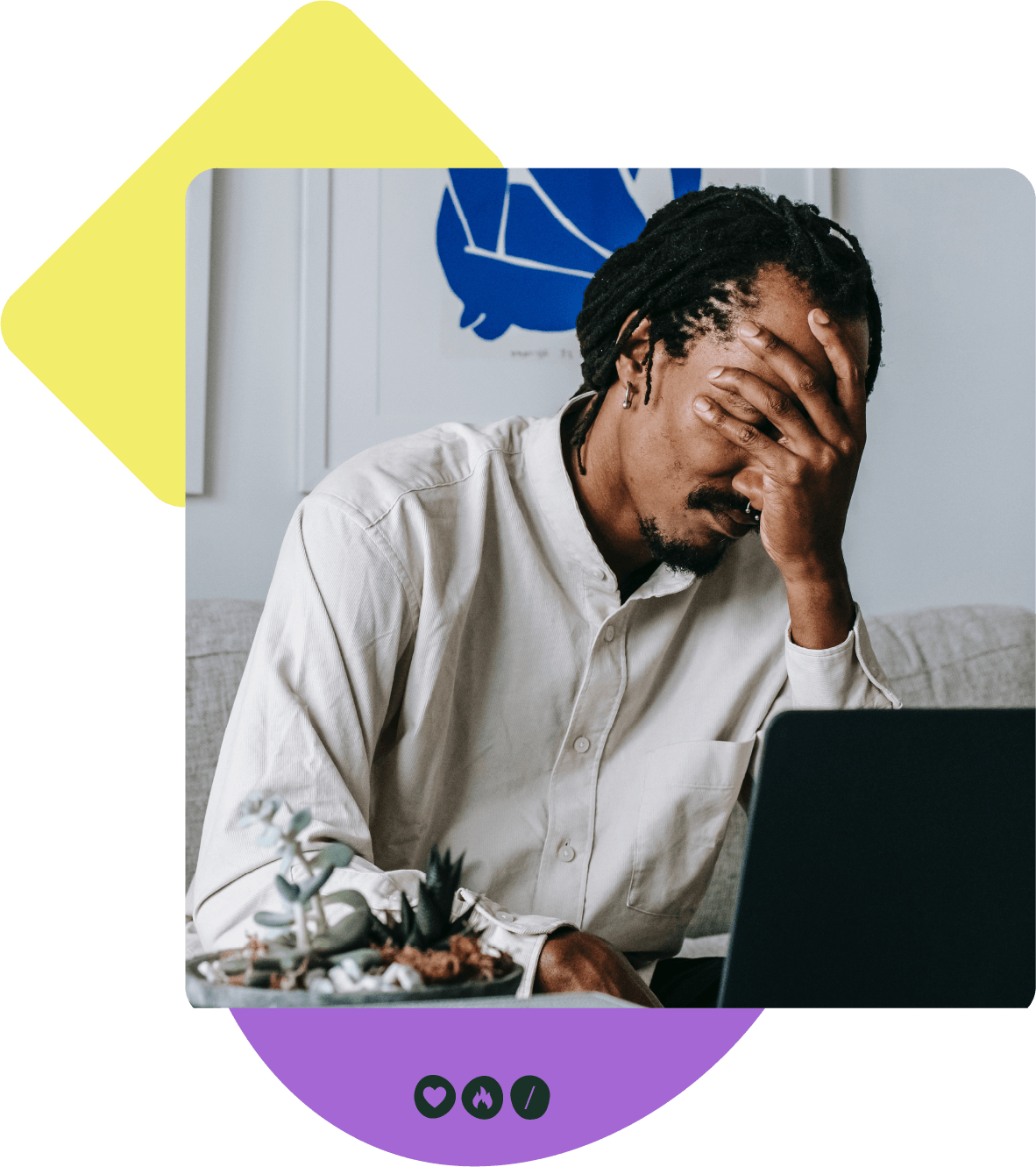 HR MANAGERS
Uncertainty affects
mi
ndset
and
work
performance
Today, your employees operate in remote team setups. That means they must adapt to continuously evolving job requirements and manage an ever-increasing daily workload. MUA's ecosystem of performance software, group coaching, and performance coaching and consulting help you navigate those challenges as an HR manager.
Products, Services, & Software
The
r
esilient
e
mployee
In times like these, it's crucial to give employees the right tools for learning and development. MUA's framework helps you unite your team, foster better relationships, and achieve results.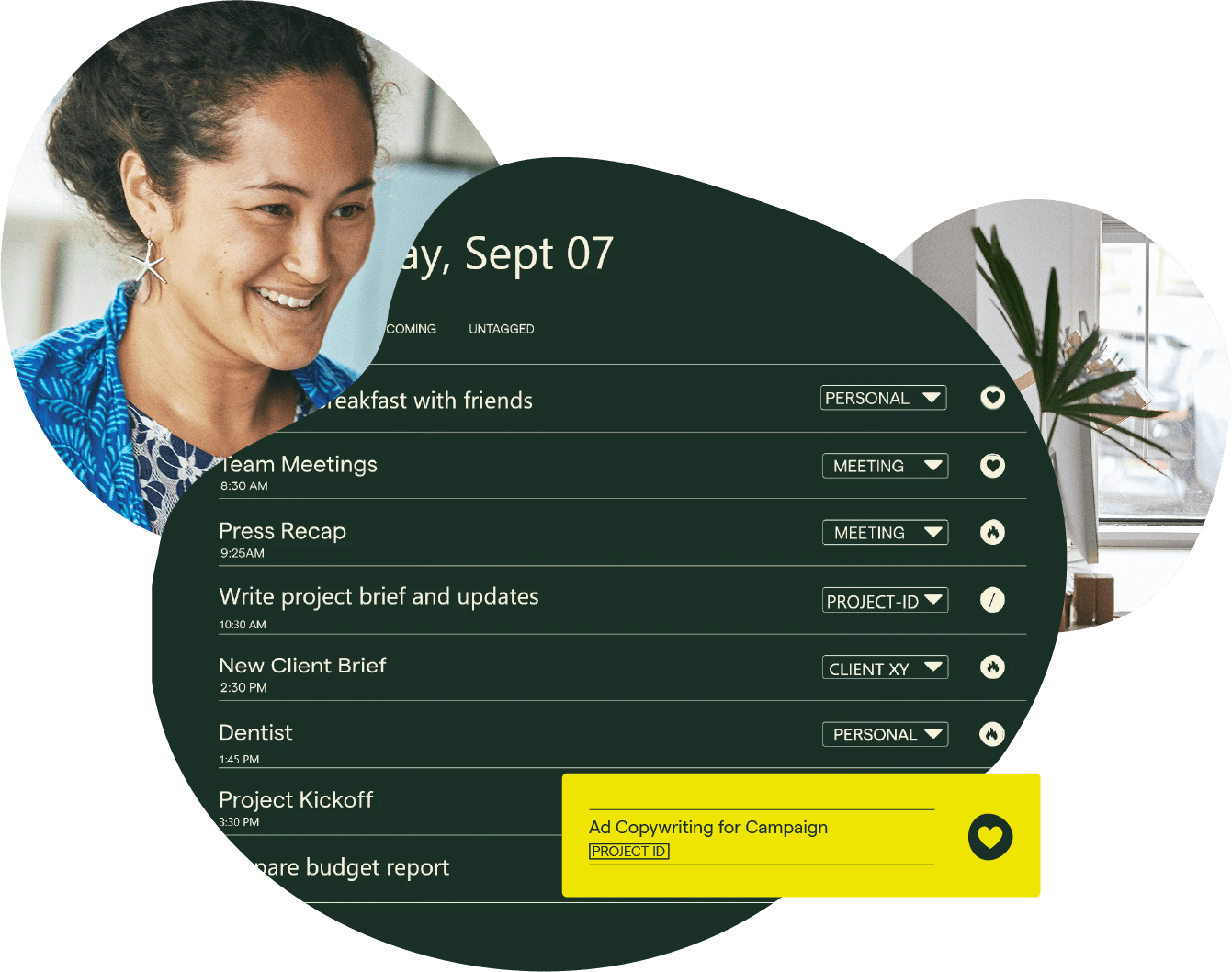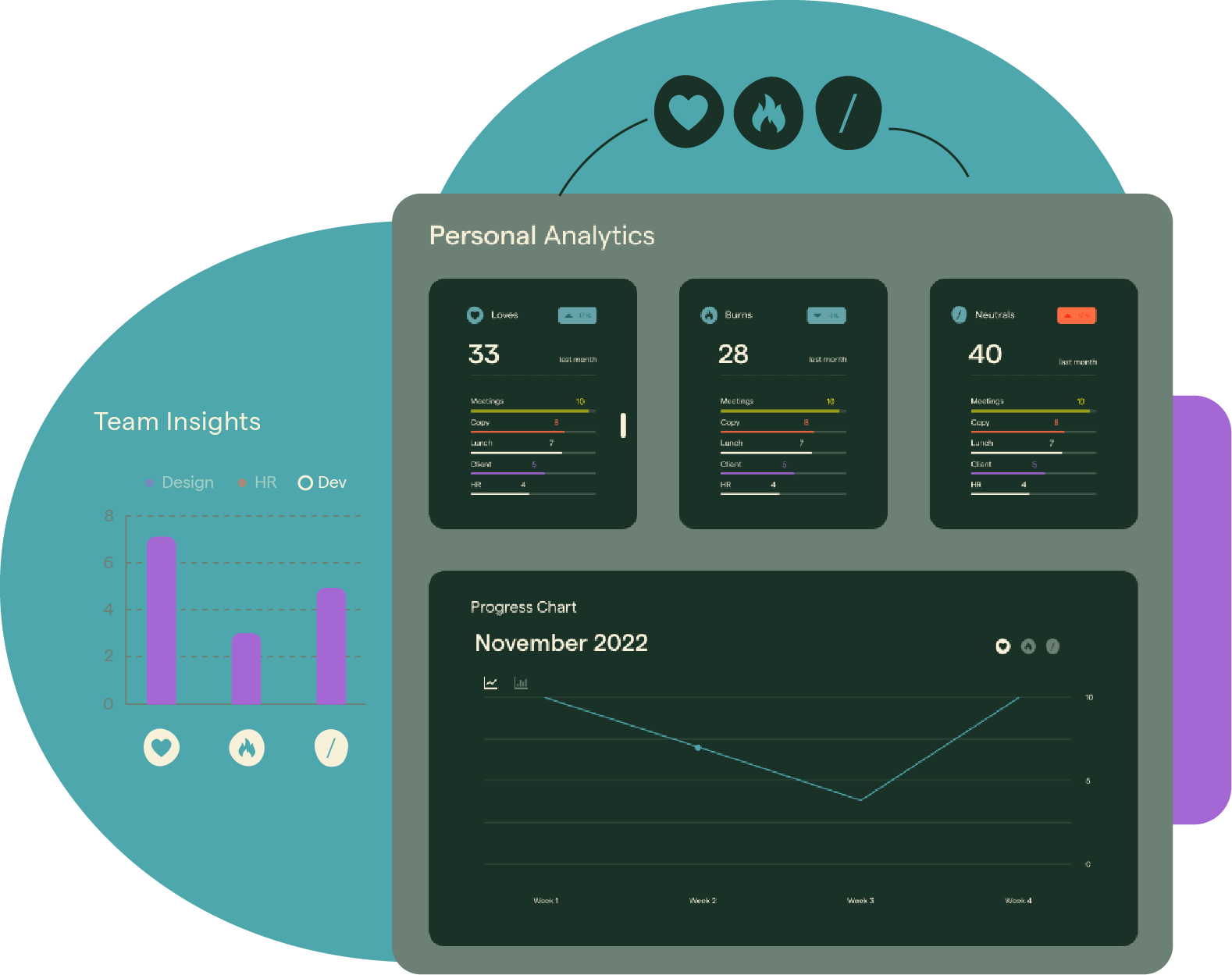 PERFORMANCE THROUGH THE ROOF
Satisfaction you can track in real time
As a human resource manager or CHRO, traditional tools often fall short of giving you the actionable insights you need. MUA's analytics are different. We offer early-warning signals that empower you to preempt a crisis before it unfolds. Transform your team from one that's overwhelmed to one that consistently improves performance and is capable of achieving anything.

60%

12%
Higher closing rates for sales teams

20%
Increase in work productivity
Products, Service & Software
Thoughtfully designed products to improve team performance
We meticulously craft all of our products, services, and software to align with your organization's ambitions. Pick one or many of our out-of-the-box programs. Or, have us mix and match solutions specifically for your company. Whatever you choose, we'll make sure we give your team the support they need to reach their goals and thrive.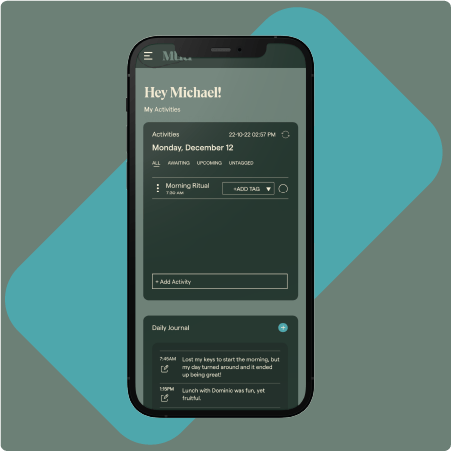 Empower people with easy-to-use software
MUA software is easy to roll out to employees and leadership teams. It'll help you pinpoint interferences, enhance performance, and develop skills—plus, our software comes with exceptional customer support.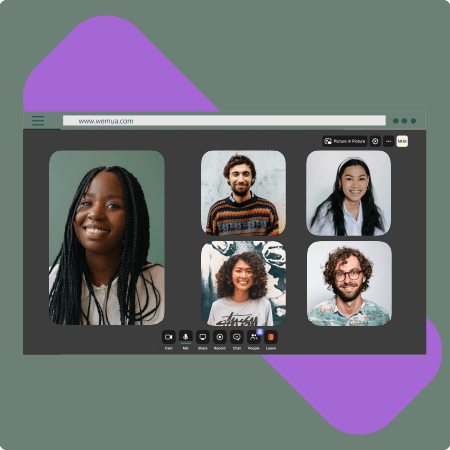 Boost team engagement with weekly
facilitation sessions
Join weekly virtual facilitation sessions hosted by an MUA coach. These sessions hold space for employees to collaboratively share insights and learnings, developing their communication and problem-solving skills.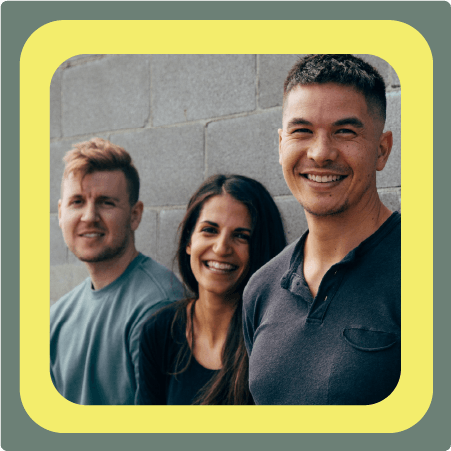 Reach your goals with bespoke coaching and consulting
Every MUA program comes with guidance from our vetted coaches and consultants. Whether you want to focus on mindfulness for team resilience, advanced data insights, or something else, our diligent coachescan tailor their guidance to meet your specific objectives.
LEARN MORE ABOUT MUA
Get in touch
Say no to complex software and products your team can't stand. Your employees will love using MUA's accessible, easy-to-use platform.
Say no to freakishly long onboarding and costly training sessions. All MUA products and services come with white-glove service. That means we handle everything for you, from setup to reporting.
Say no to untransparent expenses and rising subscription costs. Our pricing is upfront. We even offer a program that's free, forever!
BUILD TRUST
Our analytics, user experience, and facilitation techniques create feedback that builds trust between leadership and their team members.
GROW PERFORMANCE
Our daily practices transform interferences that teams face into neutral settings, helping teams double down on work that promotes flow and growth.
COMMUNICATE
WELL
Your team, no matter its size, will learn how to identify and communicate their needs with clarity while tuning into other team members.